IBIS BUILDING
HAPPY HOLIDAYS!
2020 has been a challenging and difficult year for many but through this we have been able to appreciate our families, employees, and clients and look forward to a busy and prosperous new year.  We are closing out the new year with more projects signed up for 2021. See our year in review below!
Wishing all of you a happy and healthy holiday season this year.
–The Ibis Team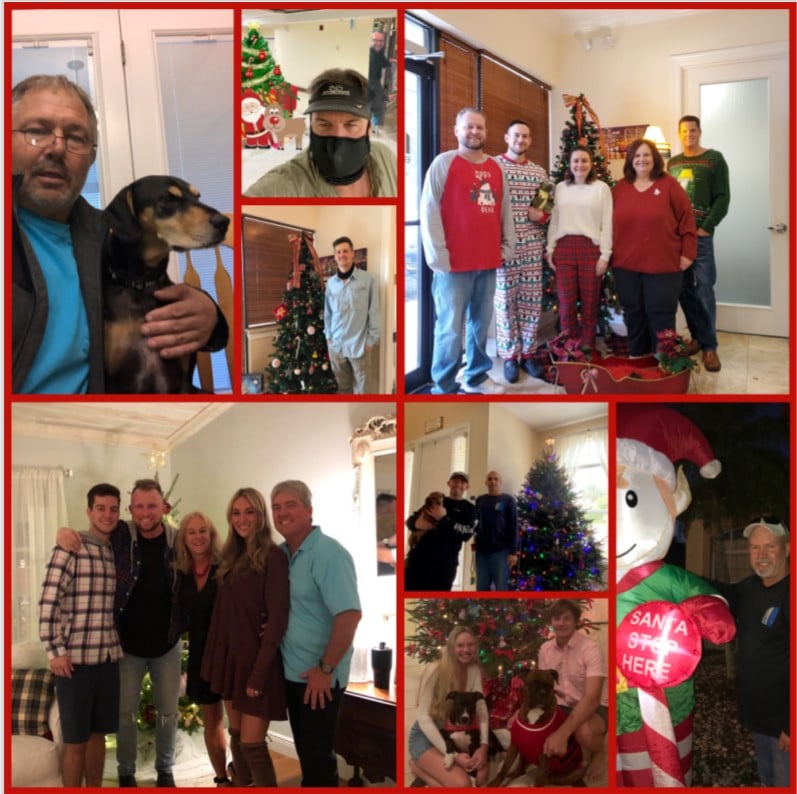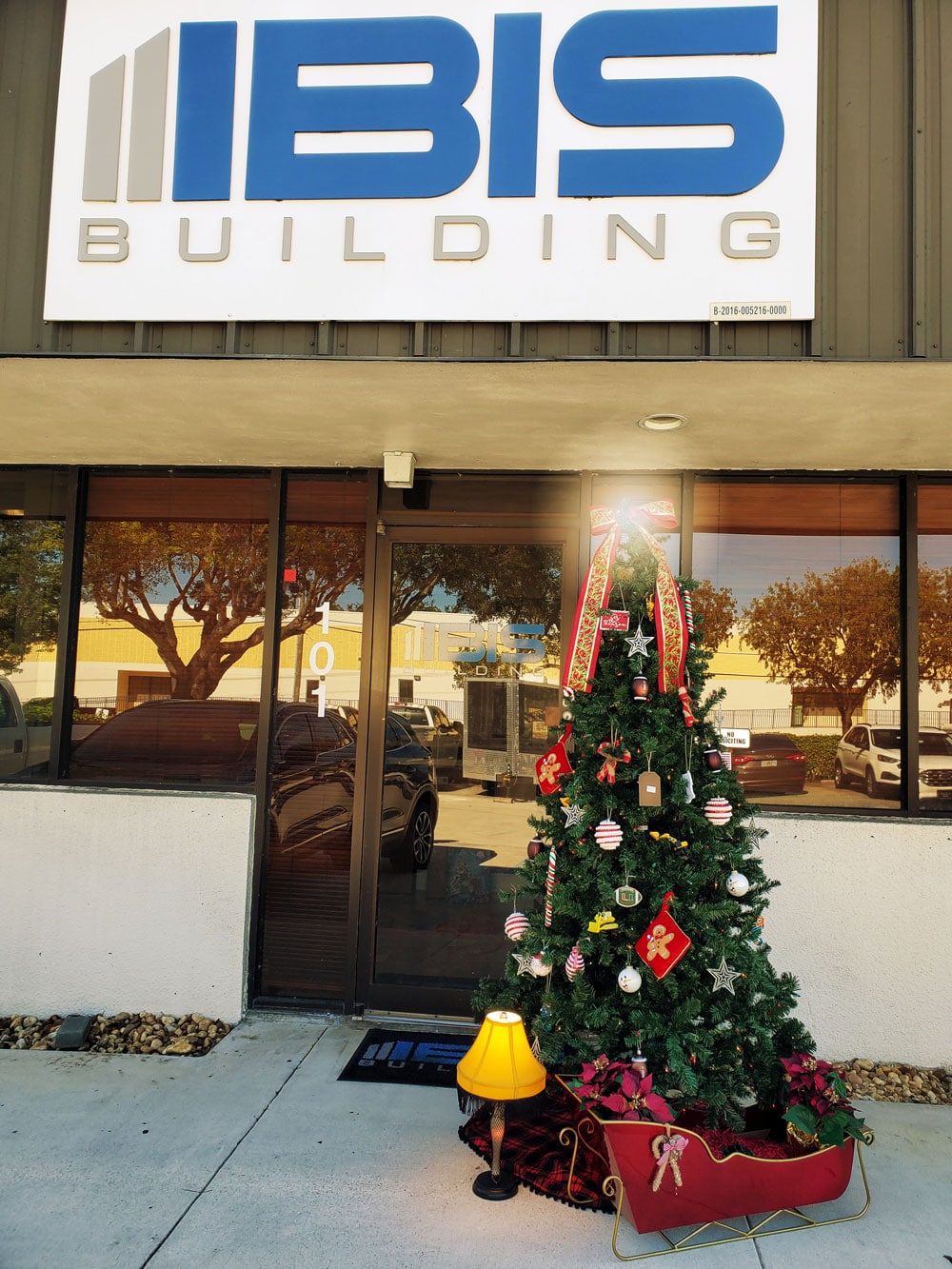 FARMER'S TABLE
North Palm Beach, Florida IBIS was proud to be a part of bringing Farmer's Table,  the new restaurant and banquet facilities at the North Palm Beach Country Club, a healthy alternative dining experience to North Palm Beach.
WAWA
We completed two Wawa projects: Doral and Coral Springs this year. The Project Superintendent, Alex Aguada has completed three Wawa's in Miami Dade County.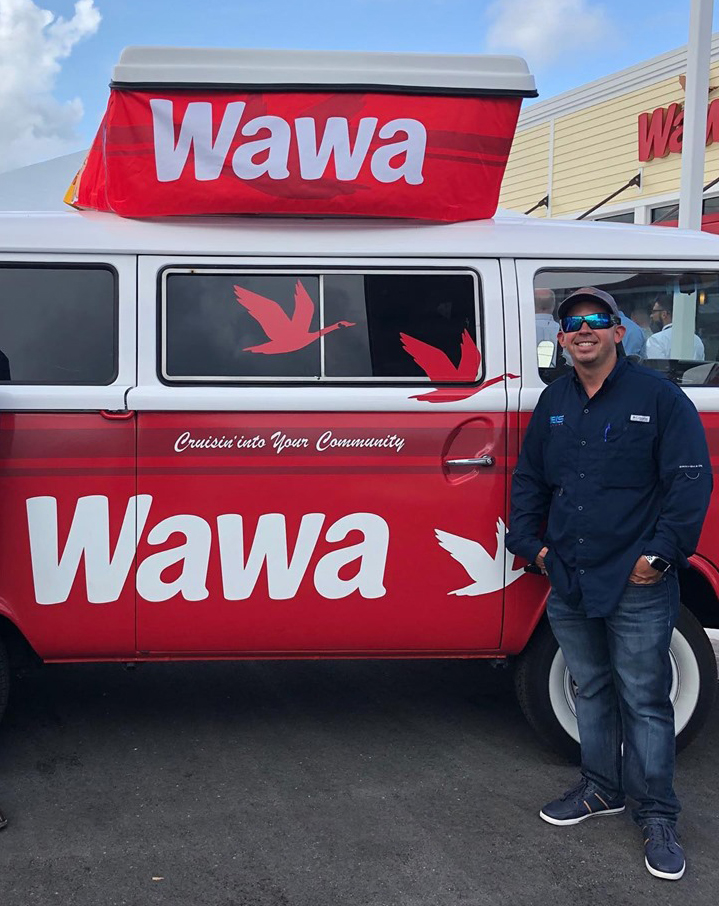 STORAGE FACILITIES
During moving season, we finished two beautiful storage facilities.
FARRELL STORAGE, PORT ST. LUCIE
EXTRA SPACE STORAGE, PLANTATION, FL
CHASENTAILZ FISHING TOURNAMENT
We have been a sponsor of the Chasentailz Fishing Tournament since its inception. Chasentailz is a nonprofit organization dedicated to changing the lives of needy families with children battling life threatening illnesses. This year, Ibis Building participated again, and we won 1st place in the biggest wahoo category! We are so proud to sponsor this wonderful organization, and we are also pretty proud of our big win!
These are just some of our favorite moments of this challenging year, we are looking very forward what 2021 has in store for all of us.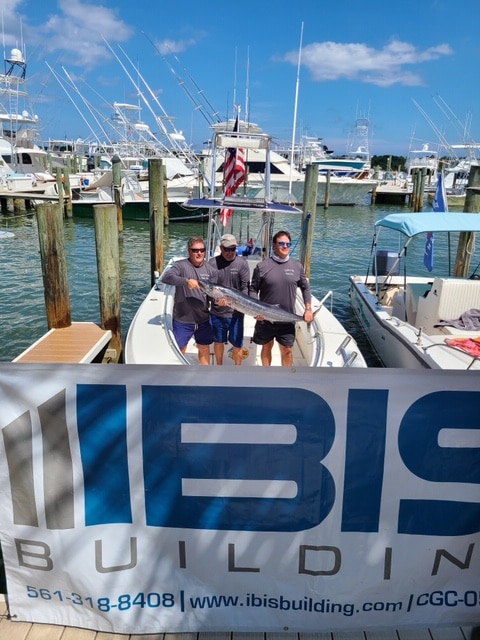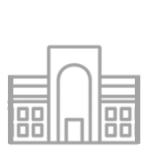 RETAIL
One size fits all may hold true in retail, but in retail construction, we approach every project as a unique build.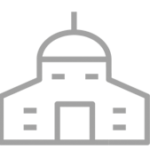 RELIGIOUS
The construction of places of worship requires special attention to detail, one that is both timely and on budget.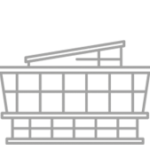 HOSPITALITY
From ground up new construction to soft renovations, Ibis has built a wide range of hospitality and restaurants projects.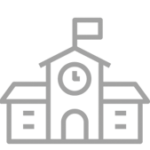 EDUCATIONAL
Our educational expertise allows us to implement  the specific reqests and concerns of school board members.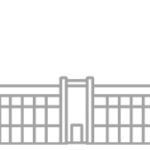 OFFICE
When building office facilities, Ibis creates work environments that inspire employees to look forward to work on Mondays.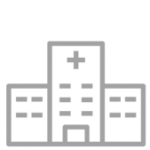 MEDICAL
Our approach to building is especially beneficial for the complexities and challenges of healthcare construction.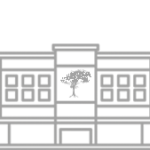 ASSISTED LIVING
Ibis Building delivers top-notch assisted living facilities that promote vitality and community for your residents.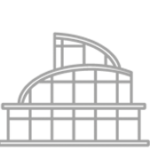 INDUSTRIAL
At Ibis Building, we have been privileged to work with some of the largest industrial providers in South Florida.

LET'S BUILD SOMETHING
Send us a message to begin building your project today.
CALL US
Call Us to Begin Building Today:
561-318-8408