FAMILY BUSINESS INTEGRITY
BIG BUSINESS CAPABILITY
WE BUILD AND WE COMMIT . . 
At Ibis Building we are committed to providing top quality service to our clients. Ibis is a family owned and operated business, and we treat it as such. We guarantee at least one of our principals will be personally involved in the production of every job–regardless of the size. The personal touch that our firm provides ensures that your project will be delivered on schedule and on budget. We pride ourselves on the customer service and satisfaction that is so often forgotten in this industry. Our services range from ground up design builds to facade renovations and simple tenant improvement.
View our portfolio by clicking on the industry sectors below.
Click on above images to expand with more project details.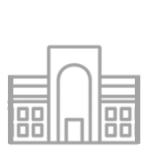 RETAIL
One size fits all may hold true in retail, but in retail construction, we approach every project as a unique build.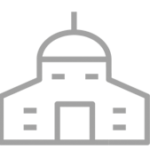 RELIGIOUS
The construction of places of worship requires special attention to detail, one that is both timely and on budget.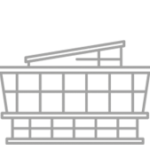 HOSPITALITY
From ground up new construction to soft renovations, Ibis has built a wide range of hospitality and restaurants projects.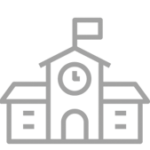 EDUCATIONAL
Our educational expertise allows us to implement  the specific reqests and concerns of school board members.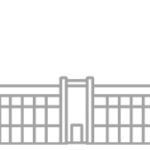 OFFICE
When building office facilities, Ibis creates work environments that inspire employees to look forward to work on Mondays.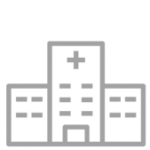 MEDICAL
Our approach to building is especially beneficial for the complexities and challenges of healthcare construction.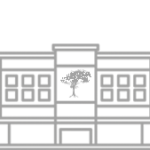 ASSISTED LIVING
Ibis Building delivers top-notch assisted living facilities that promote vitality and community for your residents.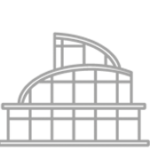 INDUSTRIAL
At Ibis Building, we have been privileged to work with some of the largest industrial providers in South Florida.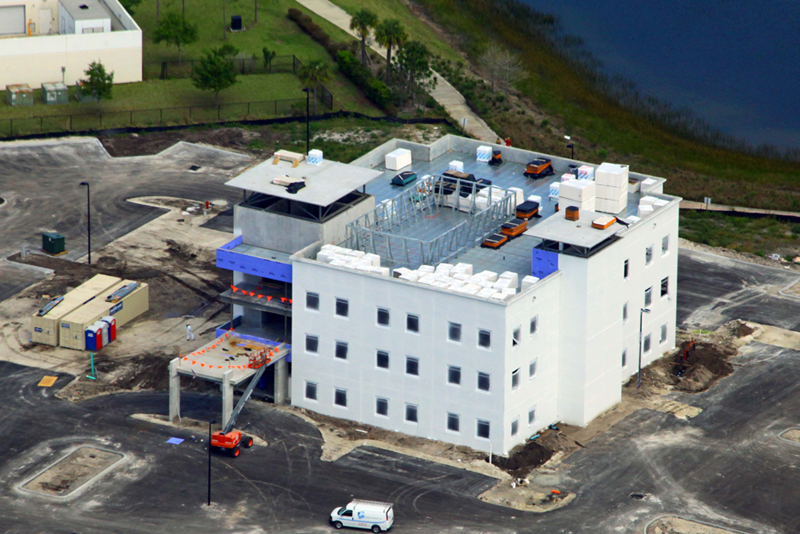 New Construction
The Ibis team has decades of experience building projects from the ground up. Our hands on approach keeps your project on schedule and on budget from the moment ground is broken.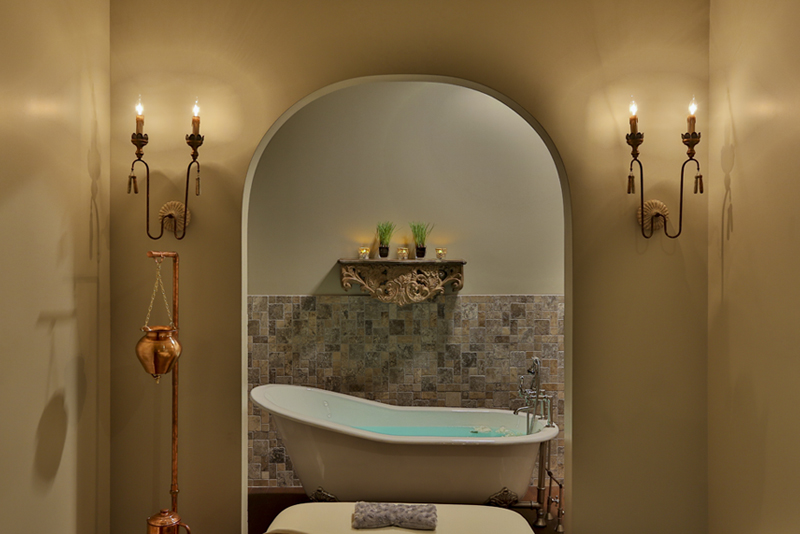 Design Build
Ibis partners with design teams that help us value engineer a project from conception to completion. We are provide turnkey services that streamline production and maximize savings.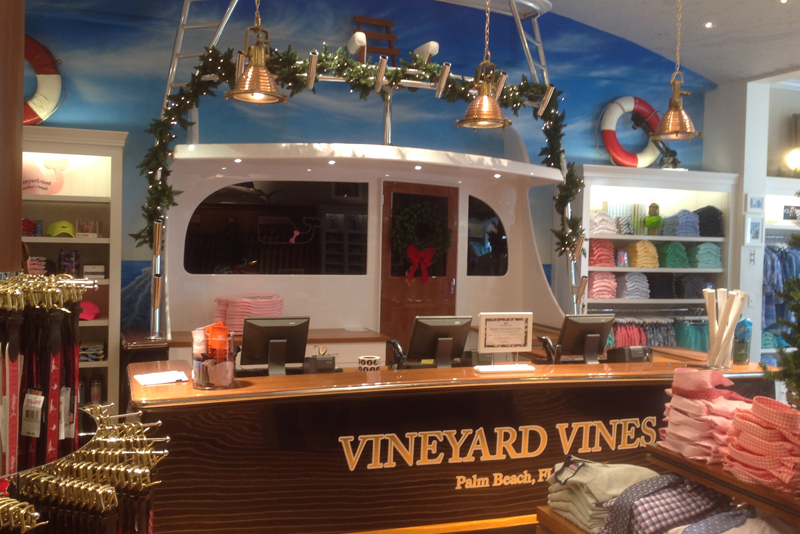 Tenant Improvement
We understand the urgency of a quick timeline when it comes to tenant improvements. We use robust scheduling and execution to add value to your property while minimizing interruption.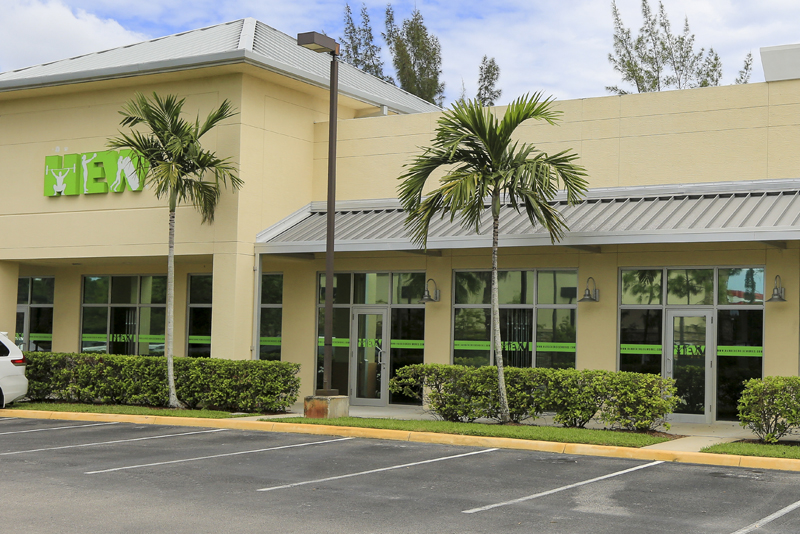 Facade Renovation
Our goal with facade renovation is to provide minimal disruption to existing tenants and consumers whien finishing important updates and remodels to storefronts and shopping centers.
OUR CLIENT RELATIONSHIPS:
Our clients are diverse and range from large corporate entities to local shops, restaurants, spas, businesses, plazas, as well as assisted living facilities, and religious and educational institutions. The Ibis team takes great measure to give each and every one of our clients the personalized service they deserve. Our solid client relationships allow us to build quality structures that reflect the hard work, innovation, and dedication that is the foundation of such alliances.
A QUALITY SUPERINTENDENT IS ALWAYS ONSITE
"You never have to worry when completing a project with Ibis, as there is ALWAYS a quality superintendent on site. Working with them on my first big project was seamless. Ibis rolled with our changes even if it conflicted with their schedule. They provided solutions and follow through, always keeping us on track."
Kris Phillips, LRP Publications
THE COMPANY TO TURN TO
"After 15 years of business with Ibis, I can say that their versatility, professionalism, and quality is the reason I continue to use and recommend them.  Whether it is a retail, office, warehouse, or educational project. Ibis is the company I always turn to."
Scott Johnson, Flagler Realty & Development
CONSTANTLY COMING UP WITH SOLUTIONS
"We first used IBIS in a competitive bid process, after they came highly recommended from a PBDA family, and we have used them for many projects since. They were very conscious of our time deadlines and despite some very difficult time constraints we put on them, they were constantly coming up with solutions to help save the school money and have always finished in time to meet our opening school deadlines. I am extremely confident in their work and in their care for our school, and I will continue to use them for any projects we need in the future."
William Coyle, Palm Beach Day Academy