IBIS BUILDING NEWS
May is in full swing, and Ibis Building Corp. is busy with exciting projects. The Slim University Plaza Dark Shell Commercial Building in Coral Springs, Florida is moving along on schedule. The block is going up,  and we anticipate to be complete by end of June 2020.
We have another Wawa project (#5358 in Hialeah Gardens), as well as a recently awarded project with Townies Tavern in Palm City for a Bar Addition. We expect this project to be complete by end of June 2020. 
And, our featured project is the Healthcare at Tradition in Port St. Lucie that we finished in October of 2019.
We look forward to working with you on your next project.
Adam Hodes Principal Partner at Ibis Building Corporation 561-318-8408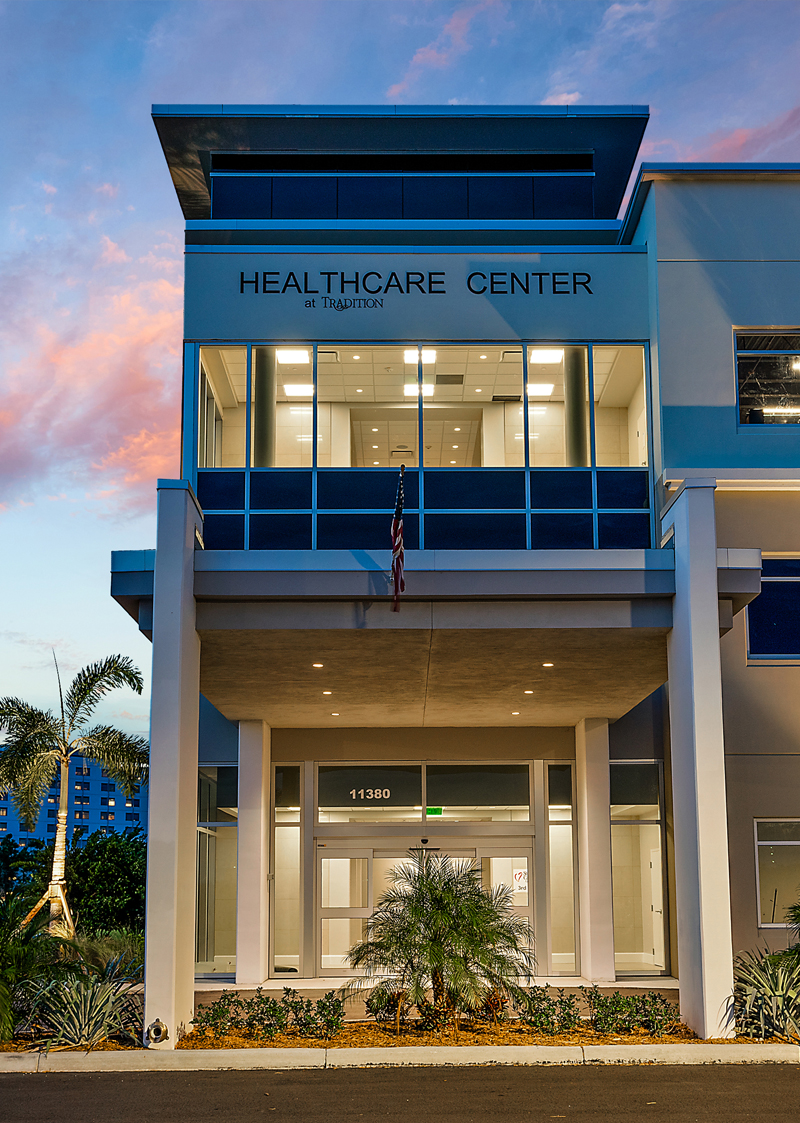 HEALTHCARE AT TRADITION
Port St. Lucie, Florida IBIS was proud to be a part of the tilt-wall construction for Healthcare at Tradition- a Class A Medical Office Building located in the master-planned community of Tradition in Port St. Lucie, FL.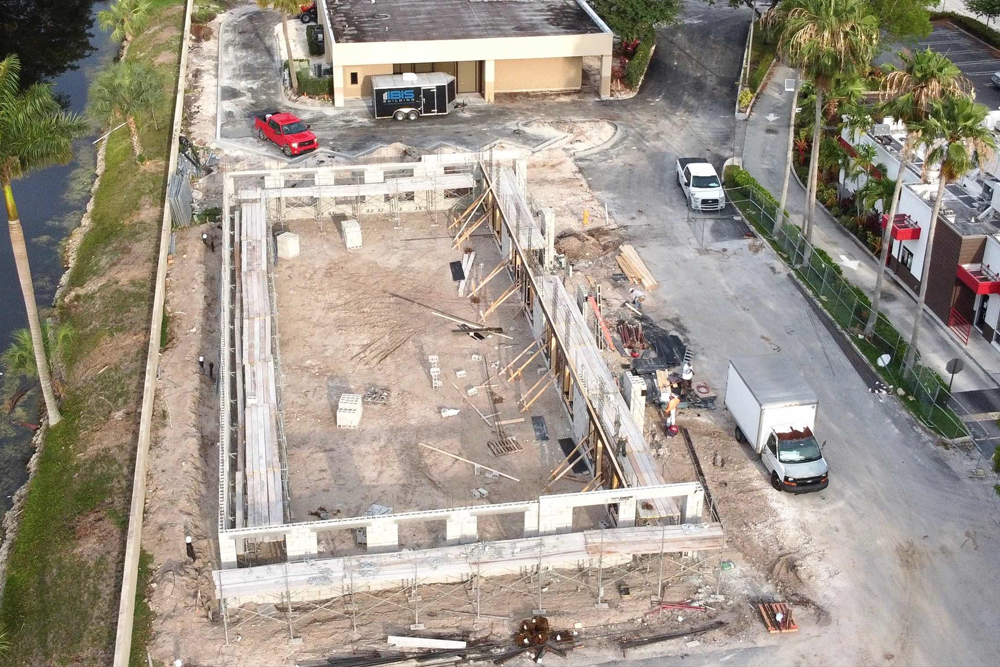 SLIM UNIVERSITY PLAZA
Coral Springs, FL: the Slim University Plaza dark shell commercial building is moving along on schedule.  Block is going up and we anticipate to be complete by end of June 2020.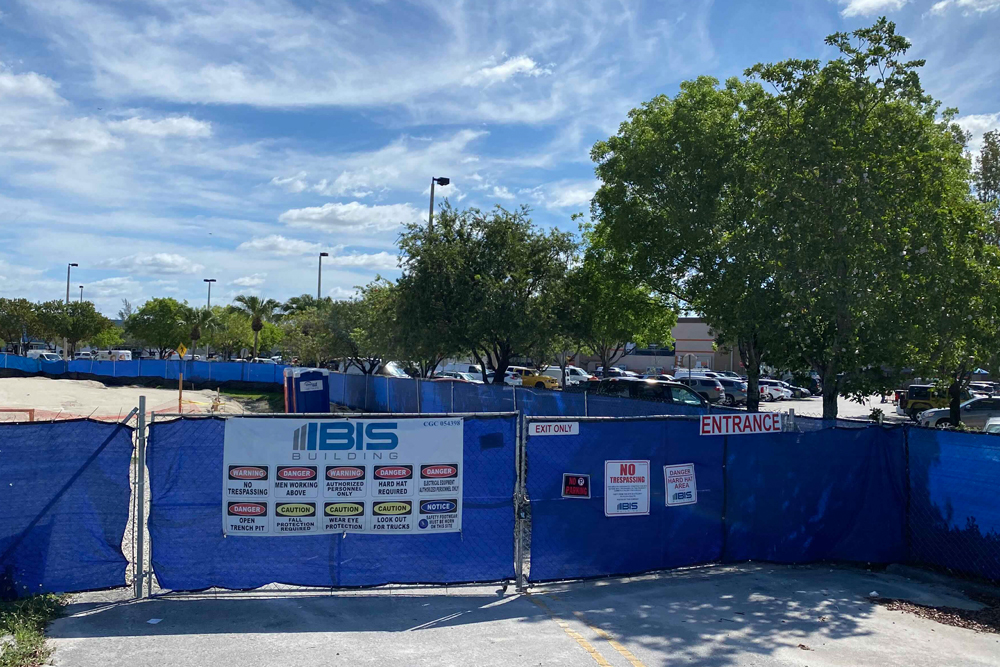 WAWA
Hialeah Gardens, FL: We have another Wawa project (#5358) that is on standby until we receive notice to proceed, but we are ready to go on yet another succesful Wawa project!
TOWNIES TAVERN
IBIS Building has been awarded a new project for a bar addition at Townies Tavern in Palm City, Florida. 
Project completeion date is set for June 2020.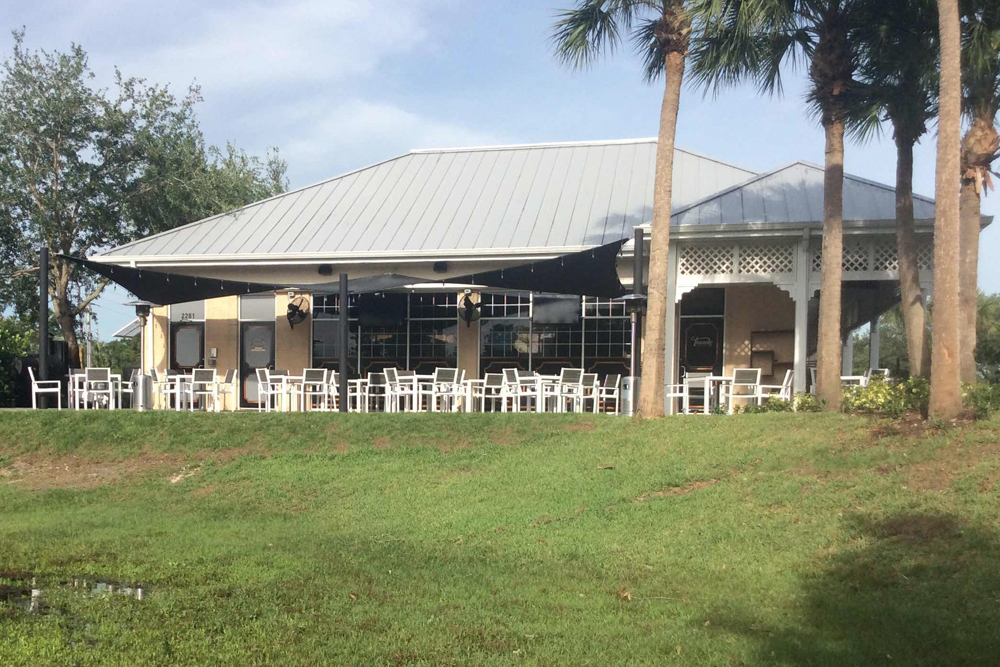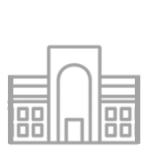 RETAIL
One size fits all may hold true in retail, but in retail construction, we approach every project as a unique build.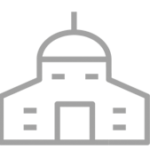 RELIGIOUS
The construction of places of worship requires special attention to detail, one that is both timely and on budget.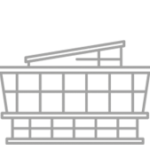 HOSPITALITY
From ground up new construction to soft renovations, Ibis has built a wide range of hospitality and restaurants projects.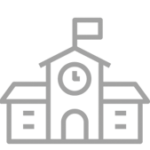 EDUCATIONAL
Our educational expertise allows us to implement  the specific reqests and concerns of school board members.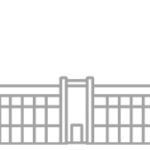 OFFICE
When building office facilities, Ibis creates work environments that inspire employees to look forward to work on Mondays.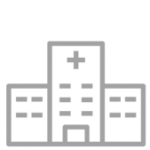 MEDICAL
Our approach to building is especially beneficial for the complexities and challenges of healthcare construction.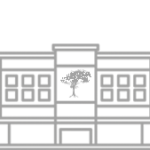 ASSISTED LIVING
Ibis Building delivers top-notch assisted living facilities that promote vitality and community for your residents.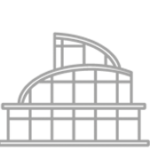 INDUSTRIAL
At Ibis Building, we have been privileged to work with some of the largest industrial providers in South Florida.

LET'S BUILD SOMETHING
Send us a message to begin building your project today.
CALL US
Call Us to Begin Building Today:
561-318-8408