IBIS BUILDING NEWS
We're on a roll this Spring with our Restaurant Sector. 
Our Tenant Improvement for Red Pine Restaurant in Boca Raton is finished and gorgeous!
Red Pine is a new Chinese restaurant concept, offering an artfully prepared and traditional menu in a beautiful, scarlet-hued dining room.
Red Pine opened its doors on Wednesday, March 29. Brought to you by restauranteur and developer Mitchell Robbins, who also gave us Farmer's Table (another Ibis project), Red Pine will feature dishes like Cantonese lobster, crabmeat fried rice, mu shu duck confit and a variety of handmade dumplings.
Click through the slide show below to see all of the beautiful photos, or click here to see all of our Restaurant Sector.
Let's Build Something,
Adam Hodes
Principal Partner at Ibis Building Corporation
561-318-8408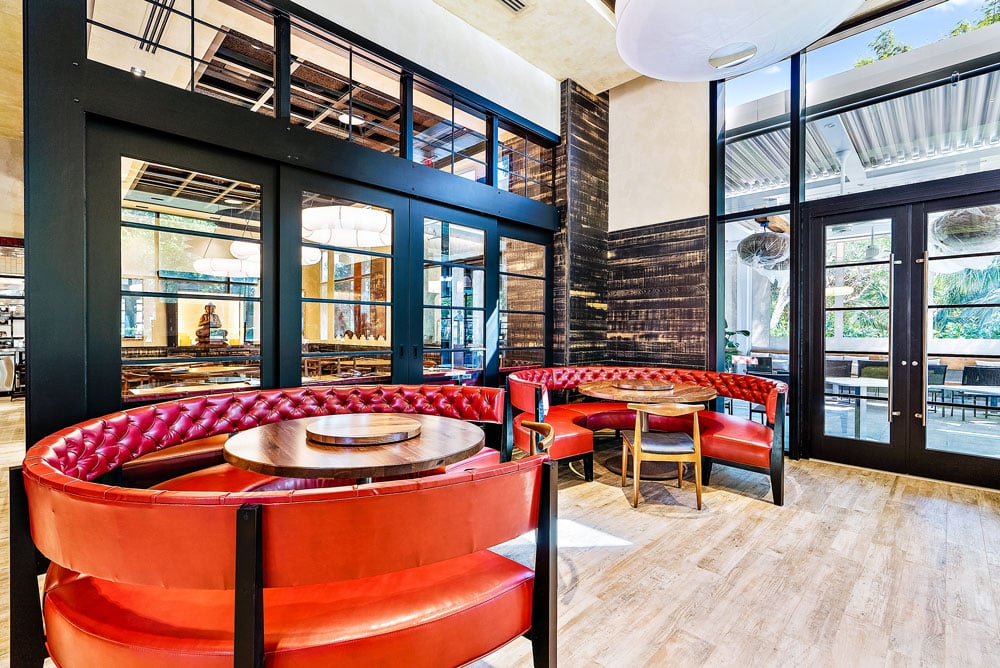 Red Pine Restaurant, Boca Raton, FL
Red Pine Restaurant
Scroll through the slideshow to see this gorgeous, scarlet-hued dining room at Red Pine Restaurant in Boca Raton, FL.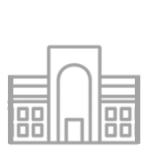 RETAIL
One size fits all may hold true in retail, but in retail construction, we approach every project as a unique build.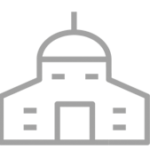 RELIGIOUS
The construction of places of worship requires special attention to detail, one that is both timely and on budget.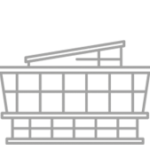 HOSPITALITY
From ground up new construction to soft renovations, Ibis has built a wide range of hospitality and restaurants projects.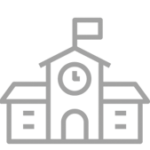 EDUCATIONAL
Our educational expertise allows us to implement  the specific reqests and concerns of school board members.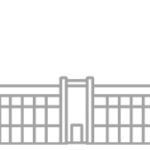 OFFICE
When building office facilities, Ibis creates work environments that inspire employees to look forward to work on Mondays.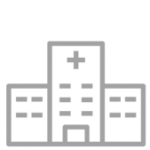 MEDICAL
Our approach to building is especially beneficial for the complexities and challenges of healthcare construction.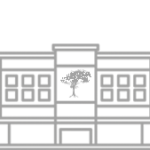 ASSISTED LIVING
Ibis Building delivers top-notch assisted living facilities that promote vitality and community for your residents.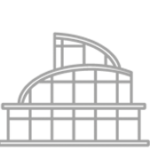 INDUSTRIAL
At Ibis Building, we have been privileged to work with some of the largest industrial providers in South Florida.

LET'S BUILD SOMETHING
Send us a message to begin building your project today.
CALL US
Call Us to Begin Building Today:
561-318-8408