IBIS BUILDING NEWS
January 2023 has gone to the dogs….literally! 😉
We've completed another Tenant Improvement at a 5,000 sf Banfield Pet Hospital in Ocala, FL.
We've also just completed a Dog Park for residents at Morse Life, a luxury All-Inclusive Independent and Assisted Living Facility located in Palm Beach County. 
And…in unrelated pet news, we have three new Wawa Gas Station/Convenience Stores currently under construction and set to be completed this Winter/Spring 2023. These projects are approx. 5,500 – 6,000 sf located in:
West Palm Beach, FL
Boynton Beach, FL
Medley, FL
Actually, "Wawa" is a Native American word for the Canada Goose that was found in the Delaware Valley over 100 years ago, so I guess the animal theme does continue–ever so slightly! 😉
Stay tuned in February for some gorgeous photos of Red Pine Restaurant in Boca Raton!
Let's Build Something,
Adam Hodes
Principal Partner at Ibis Building Corporation
561-318-8408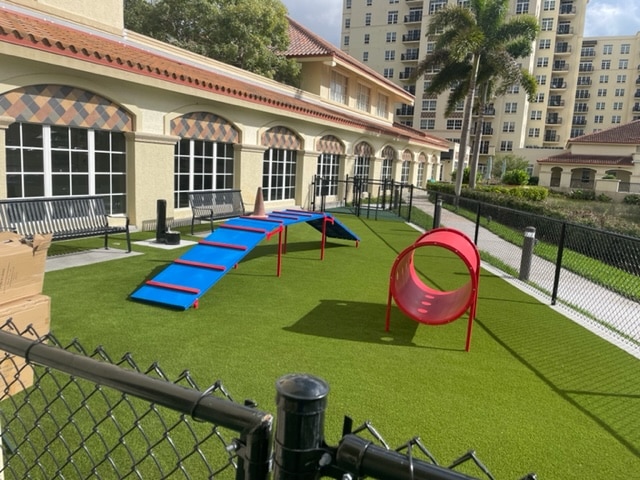 Morselife Dog Park – West Palm Beach, FL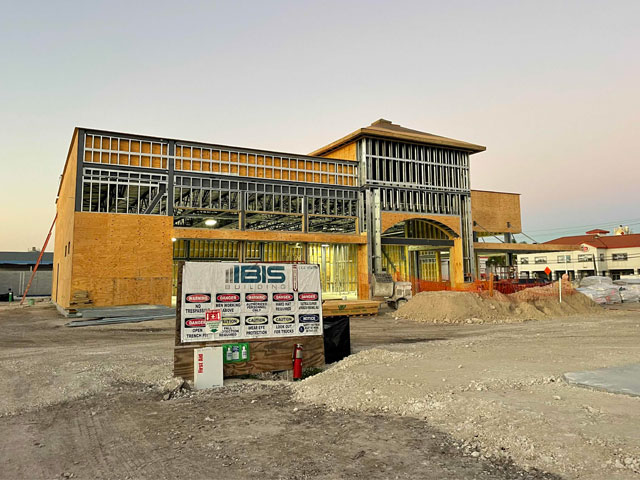 WAWA Projects
With over ten Wawa projects in our portfolio, we are continuing to foster our relationship with this wonderful company and helping it grow across the state of Florida.
Click through our pics to see our newest Florida Wawa projects in West Palm Beach, Boynoton Beach, and Medley, FL.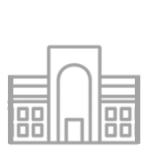 RETAIL
One size fits all may hold true in retail, but in retail construction, we approach every project as a unique build.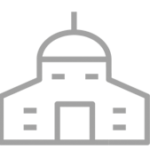 RELIGIOUS
The construction of places of worship requires special attention to detail, one that is both timely and on budget.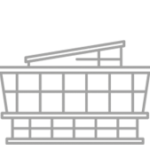 HOSPITALITY
From ground up new construction to soft renovations, Ibis has built a wide range of hospitality and restaurants projects.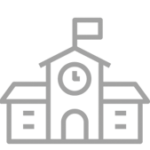 EDUCATIONAL
Our educational expertise allows us to implement  the specific reqests and concerns of school board members.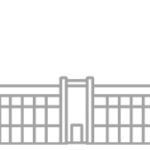 OFFICE
When building office facilities, Ibis creates work environments that inspire employees to look forward to work on Mondays.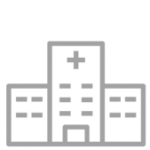 MEDICAL
Our approach to building is especially beneficial for the complexities and challenges of healthcare construction.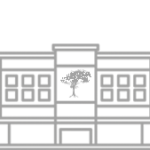 ASSISTED LIVING
Ibis Building delivers top-notch assisted living facilities that promote vitality and community for your residents.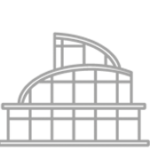 INDUSTRIAL
At Ibis Building, we have been privileged to work with some of the largest industrial providers in South Florida.

LET'S BUILD SOMETHING
Send us a message to begin building your project today.
CALL US
Call Us to Begin Building Today:
561-318-8408