APRIL NEWS
Ok, technically it's May, but we've been busy!
The Ibis team has been working hard on another Wawa project #5288 in Pompano. We're aiming for an open date at the end of summer. This is one of many Wawa projects we've built in the last few years, and we're so happy to keep growing with this company. 
We've also begun the Gatlin Commons Retail Shell Project in Port St. Lucie where a future Banfield Pet Hospital will also be going in at this location. Banfield is yet another company that we love building with.
And, our Featured Employee of the Month is our CFO Krystyal Perdomo!
We look forward to working with you on your next project.
Adam Hodes
Principal Partner at Ibis Building Corporation
561-318-8408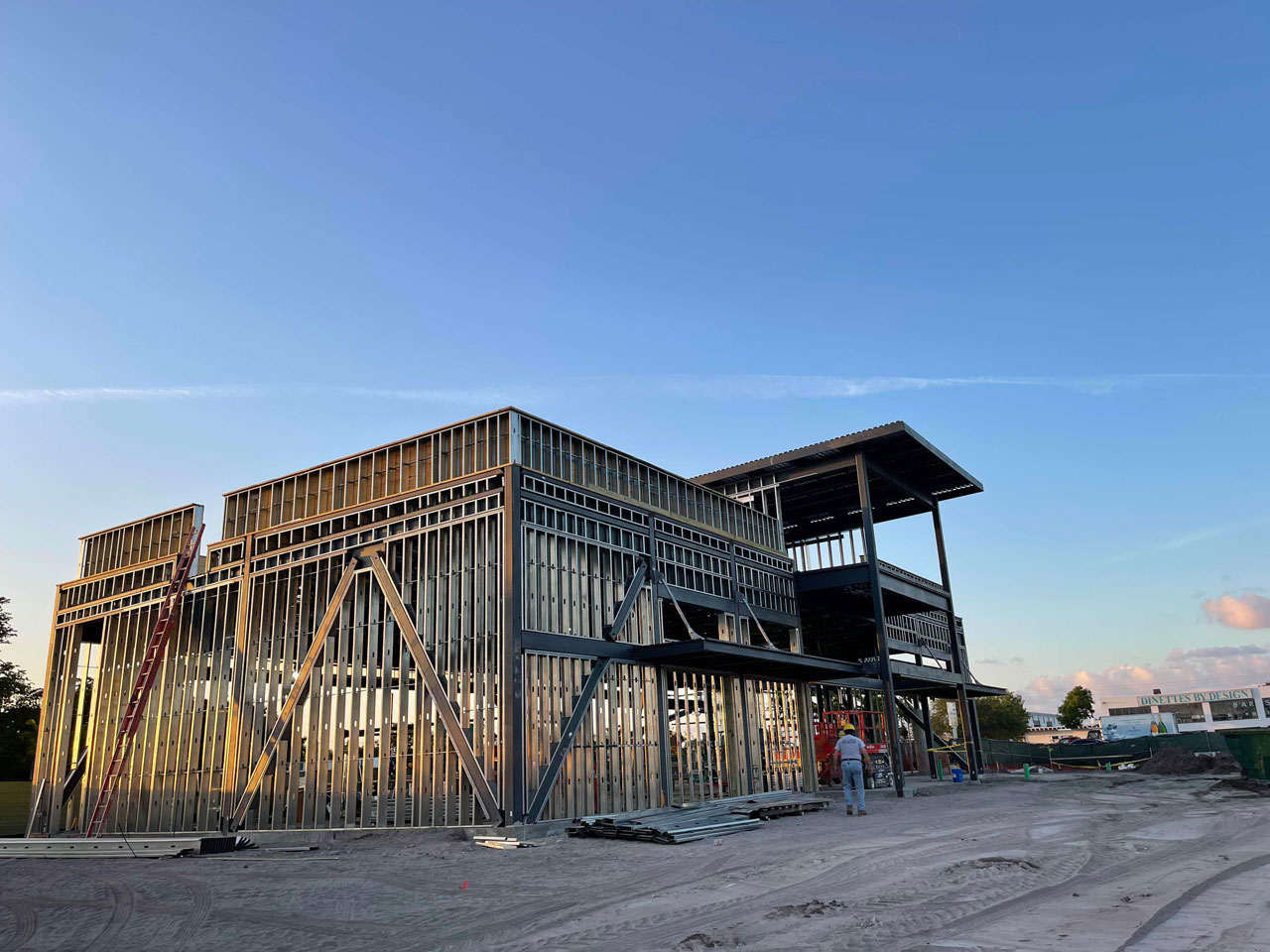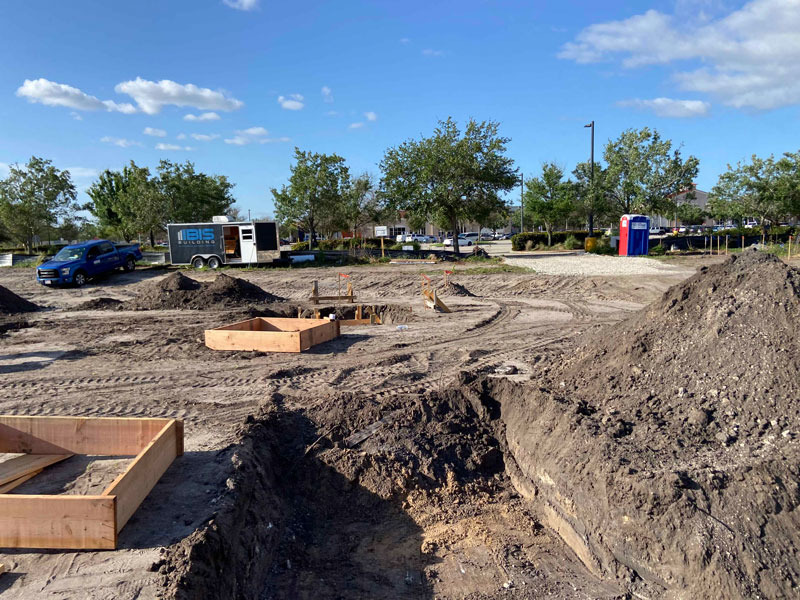 WAWA
Pompano Beach, Florida IBIS is honored to take on yet another Wawa project (#5288) this month. The open date is set for end of summer. 
KRYSTYAL PERDOMO
Krystyal has been in the construction business for almost 35 years and treats her fellow employees like family. She manages a structured, process-driven finance and administrative model, whereby all functions and tasks are standardized to provide the operations team with efficient and effective back-office support. She works hand in hand with the principals on all strategic initiatives for the business, and is responsible for all financial matters.She enjoys going to the University of Miami football games and spending time with her husband, Darrel, and dog, Annie. And, we are very lucky to have her!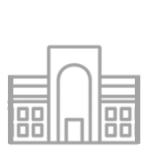 RETAIL
One size fits all may hold true in retail, but in retail construction, we approach every project as a unique build.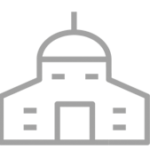 RELIGIOUS
The construction of places of worship requires special attention to detail, one that is both timely and on budget.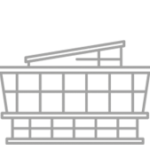 HOSPITALITY
From ground up new construction to soft renovations, Ibis has built a wide range of hospitality and restaurants projects.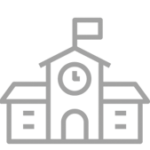 EDUCATIONAL
Our educational expertise allows us to implement  the specific reqests and concerns of school board members.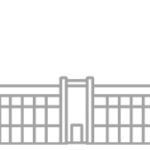 OFFICE
When building office facilities, Ibis creates work environments that inspire employees to look forward to work on Mondays.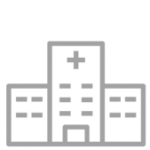 MEDICAL
Our approach to building is especially beneficial for the complexities and challenges of healthcare construction.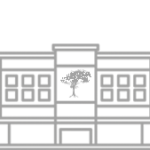 ASSISTED LIVING
Ibis Building delivers top-notch assisted living facilities that promote vitality and community for your residents.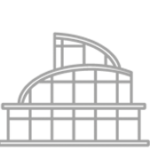 INDUSTRIAL
At Ibis we have been privileged to work with some of the largest industrial providers in South Florida.

LET'S BUILD SOMETHING
Send us a message to begin building your project today.
CALL US
Call Us to Begin Building Today:
561-318-8408