IBIS BUILDING NEWS
Happy New Year, Everybody! January has started off with a bang, and Ibis Building is ready for the many new projects we have on the horizon for the exciting year ahead.
We recently finished the Taco Bell project in Lake City, FL. Below are pictures of the new exterior along with a before and after of the drive thru. Our onsite superintendent for this job, Craig Shuley (seen here with his 1951 Chevy 3100 Truck) is also our Featured Employee this month!  

We're also excited to announce that the Wawa #5358 in Hialeah Gardens was completed and officially opened! We begin another Wawa next month in Pompano Beach.
Future Projects to look forward to: 
• Red Pine China Table Renovation in Boca Raton – Tenant Improvement
• Gatlin Commons Retail Building in Port St. Lucie, FL – New Construction
• Taco Bell in West Palm Beach, FL – New Construction
We look forward to working with you on your next project. We hope you are all happy, healthy, and ready to start 2022 off on the right foot!
Adam Hodes
Principal Partner at Ibis Building Corporation
561-318-8408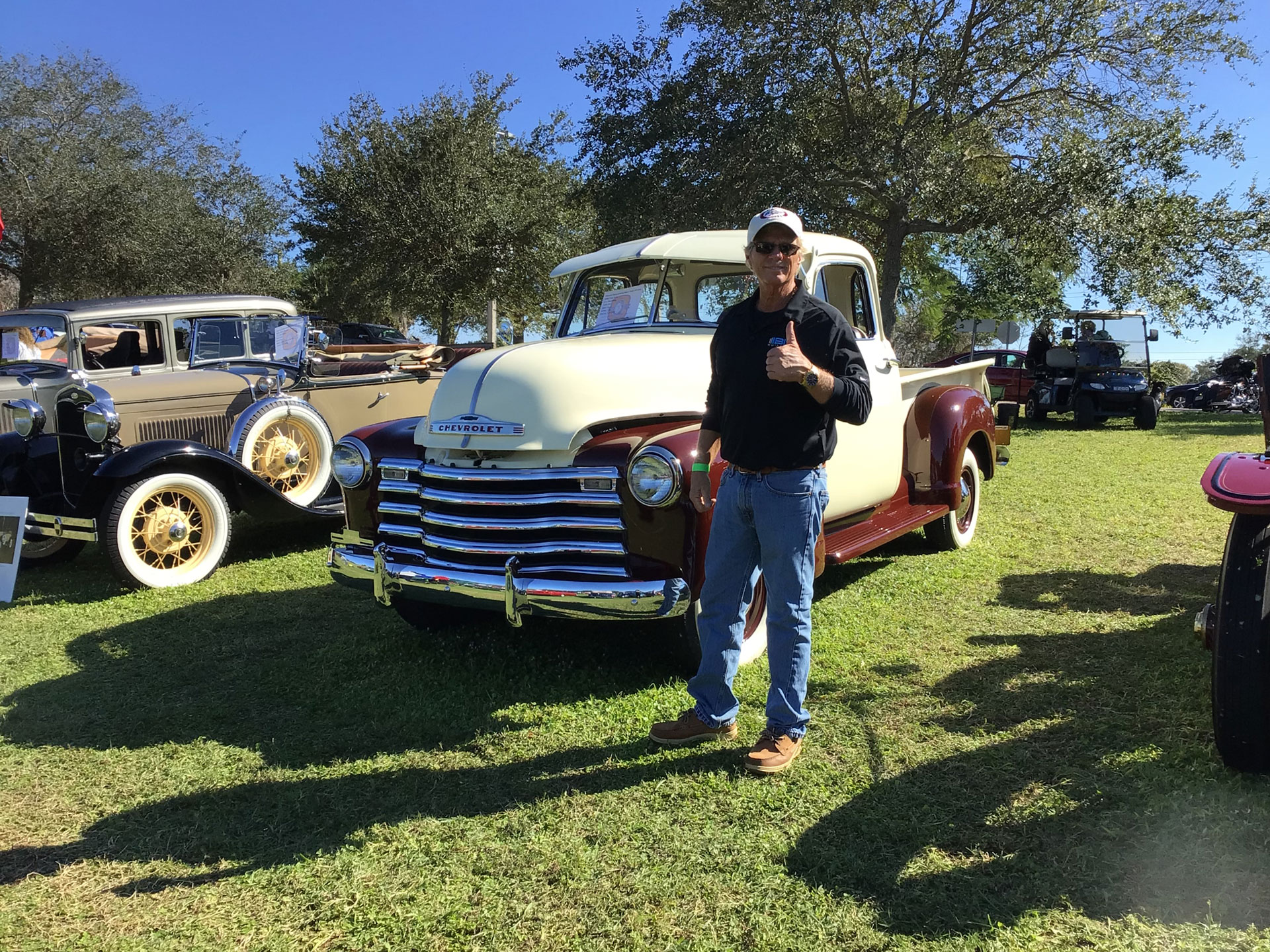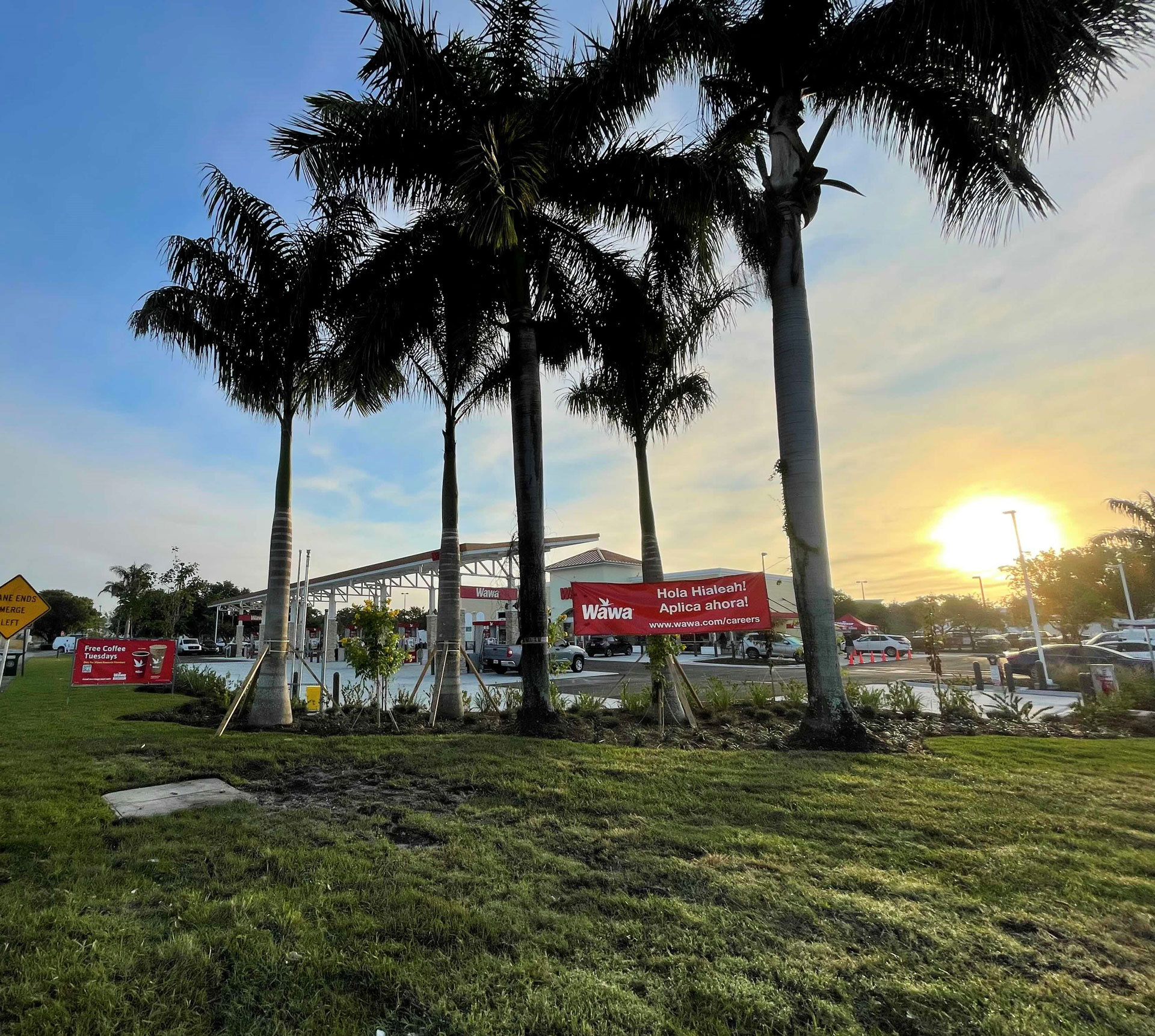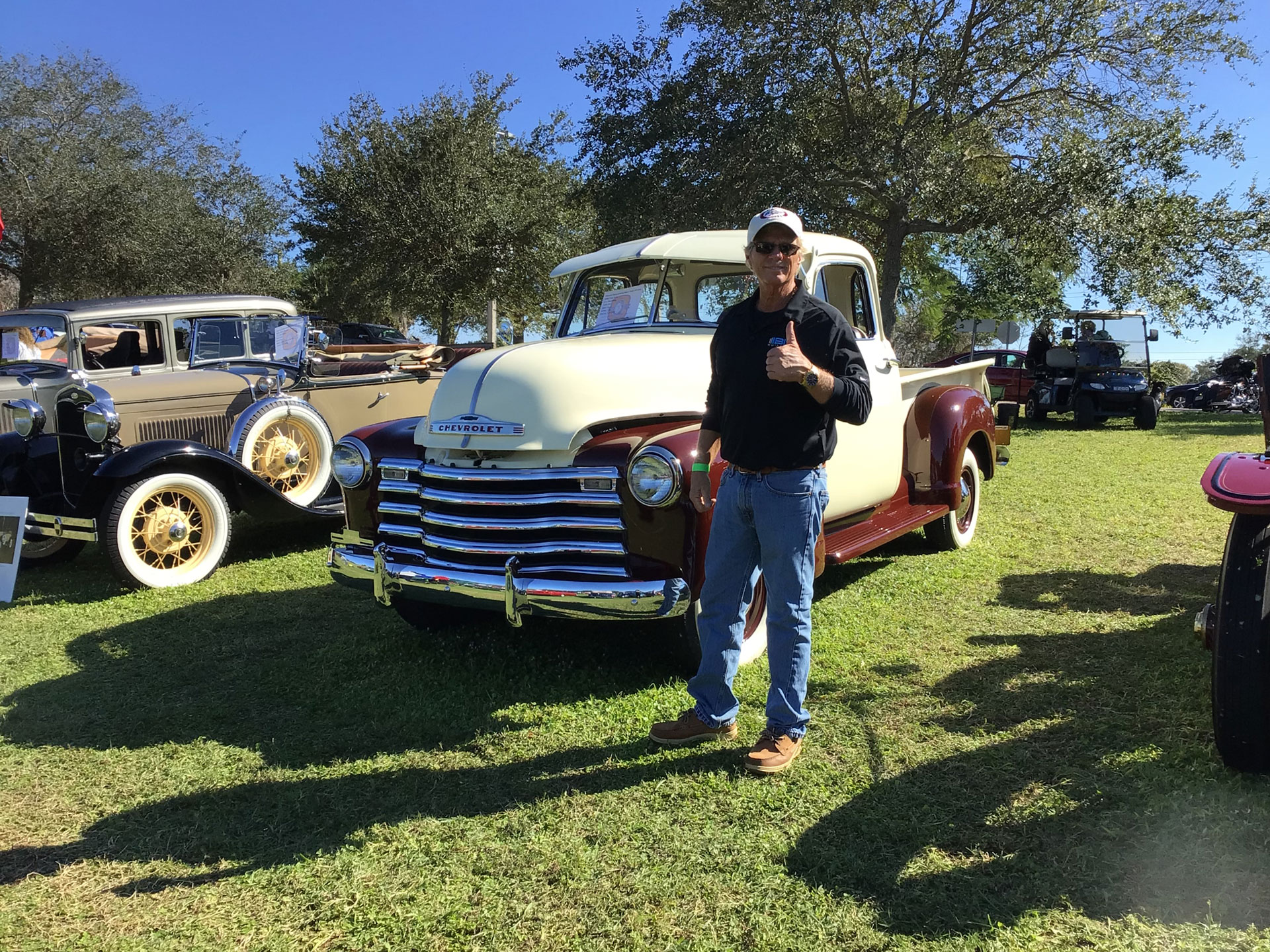 MEET CRAIG
Craig Shuley
Onsite Superintendent
Craig has been employed with IBIS Building for eight years as our Onsite Superintendent. He just recently finished the Lake City Taco Bell project.  One of his hobbies is taking his 1951 Chevy 3100 truck to local car shows.  Here is a picture of Craig with his truck at a recent event in Hobe Sound, FL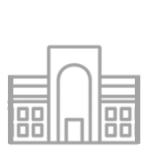 RETAIL
One size fits all may hold true in retail, but in retail construction, we approach every project as a unique build.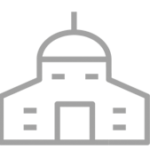 RELIGIOUS
The construction of places of worship requires special attention to detail, one that is both timely and on budget.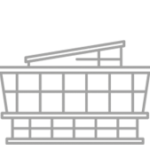 HOSPITALITY
From ground up new construction to soft renovations, Ibis has built a wide range of hospitality and restaurants projects.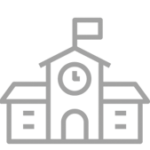 EDUCATIONAL
Our educational expertise allows us to implement  the specific reqests and concerns of school board members.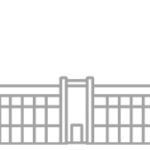 OFFICE
When building office facilities, Ibis creates work environments that inspire employees to look forward to work on Mondays.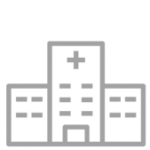 MEDICAL
Our approach to building is especially beneficial for the complexities and challenges of healthcare construction.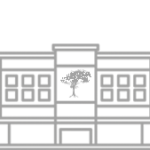 ASSISTED LIVING
Ibis Building delivers top-notch assisted living facilities that promote vitality and community for your residents.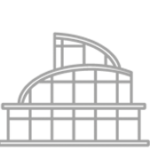 INDUSTRIAL
At Ibis Building, we have been privileged to work with some of the largest industrial providers in South Florida.

LET'S BUILD SOMETHING
Send us a message to begin building your project today.
CALL US
Call Us to Begin Building Today:
561-318-8408