IBIS BUILDING NEWS
2021 has been another challenging year for many, but through it all we have become even more appreciative of you, our clients, subcontractors, families, and employees.
We are closing out the new year with some more exciting projects on the horizon for 2022, so stay tuned for our January newsletter with all of the details.
Until then, we are wishing all of you a happy and healthy holiday season this year.
Adam Hodes
Principal Partner at Ibis Building Corporation 561-318-8408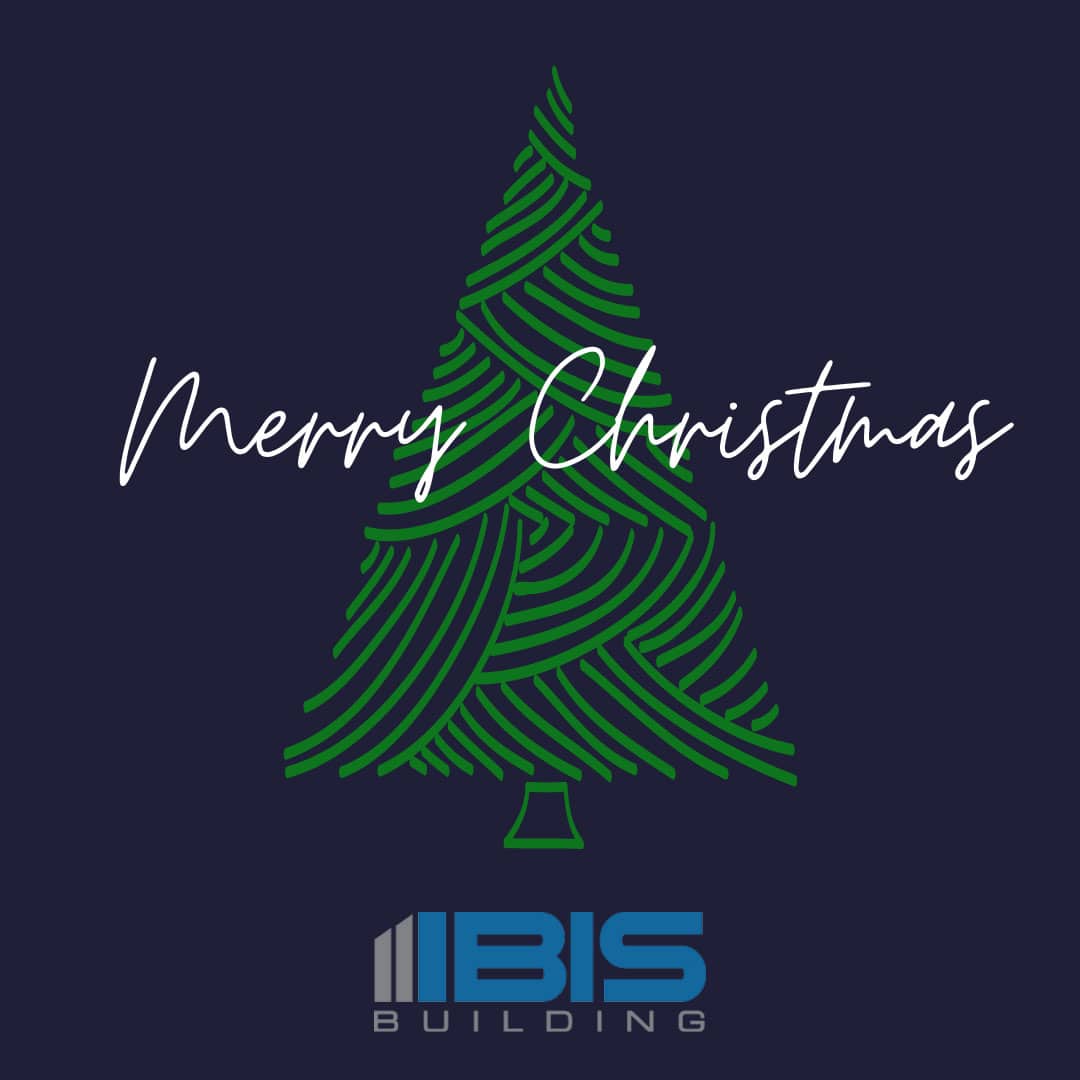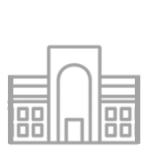 RETAIL
One size fits all may hold true in retail, but in retail construction, we approach every project as a unique build.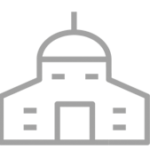 RELIGIOUS
The construction of places of worship requires special attention to detail, one that is both timely and on budget.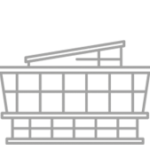 HOSPITALITY
From ground up new construction to soft renovations, Ibis has built a wide range of hospitality and restaurants projects.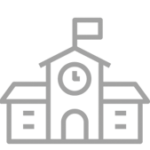 EDUCATIONAL
Our educational expertise allows us to implement  the specific reqests and concerns of school board members.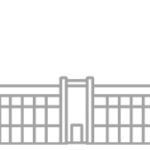 OFFICE
When building office facilities, Ibis creates work environments that inspire employees to look forward to work on Mondays.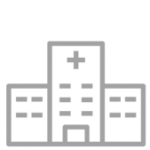 MEDICAL
Our approach to building is especially beneficial for the complexities and challenges of healthcare construction.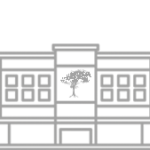 ASSISTED LIVING
Ibis Building delivers top-notch assisted living facilities that promote vitality and community for your residents.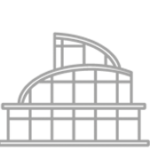 INDUSTRIAL
At Ibis Building, we have been privileged to work with some of the largest industrial providers in South Florida.

LET'S BUILD SOMETHING
Send us a message to begin building your project today.
CALL US
Call Us to Begin Building Today:
561-318-8408