IBIS BUILDING NEWS
October has us feeling grateful for our Ibis Team Members who make our company what it is. We pride ourselves on our mission statement: "FAMILY BUSINESS INTEGRITY…BIG BUSINESS CAPABILITY" because we handle all of our projects, both big and small, with guided principles that are imbued with our family values. We treat both our team and our clients like family, and we feel so lucky to have you all!
Our Employee Spotlight this month is on Ronnie Martinez. He is our finish carpenter who has been with IBIS Building for five years. He's also, as this photo suggests, a pretty good fisherman! This photo was taken after work up in Starke, FL where we are doing a Taco Bell Renovation.
This 2,200SF Taco Bell renovation includes some sitework, façade remodel and new finishes.  Our anticipated completion date is 11/1/21, so stay tuned for photos! Click here for all of our Restaurant Projects.
We look forward to working with you on your next project.
Adam Hodes
Principal Partner at Ibis Building Corporation 561-318-8408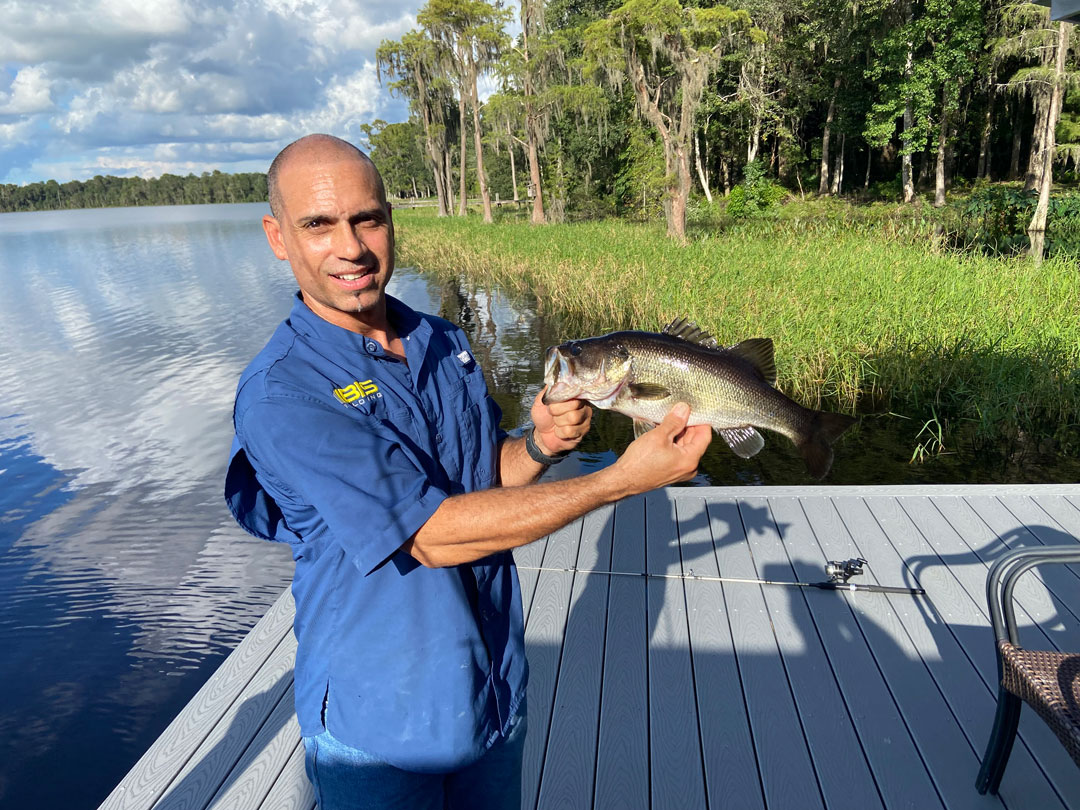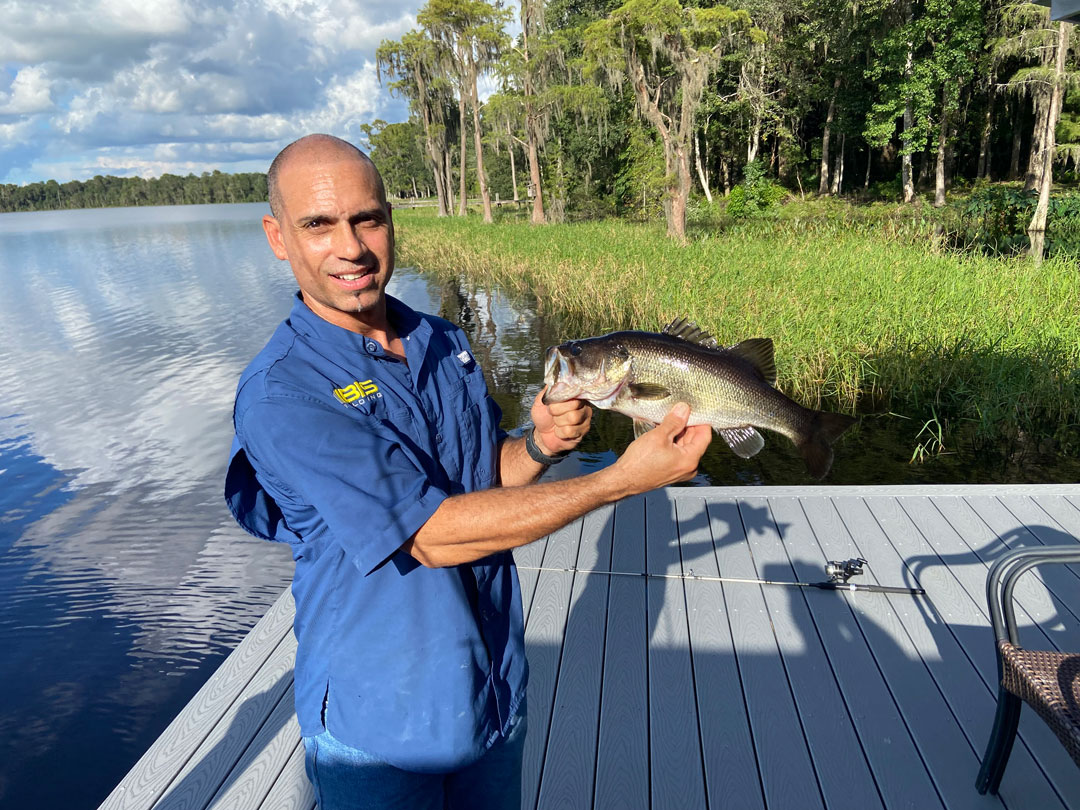 MEET RONNIE
Ronnie Martinez
Finish Carpenter
Ronnie has been with Ibis Building for five years. He is our Finish Carpenter and expert in framing, sheathing, wiring, plumbing, insulation, and drywall. He's also, as this photo suggests, an avid fisherman who takes every chance to drop a line in the water. We're so happy to have him on the Ibis Team!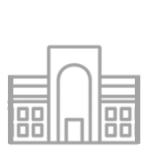 RETAIL
One size fits all may hold true in retail, but in retail construction, we approach every project as a unique build.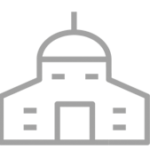 RELIGIOUS
The construction of places of worship requires special attention to detail, one that is both timely and on budget.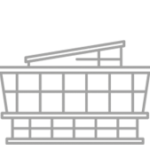 HOSPITALITY
From ground up new construction to soft renovations, Ibis has built a wide range of hospitality and restaurants projects.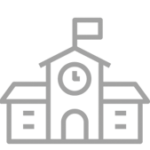 EDUCATIONAL
Our educational expertise allows us to implement  the specific reqests and concerns of school board members.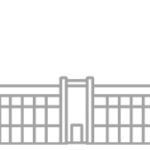 OFFICE
When building office facilities, Ibis creates work environments that inspire employees to look forward to work on Mondays.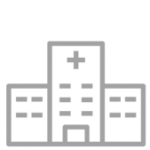 MEDICAL
Our approach to building is especially beneficial for the complexities and challenges of healthcare construction.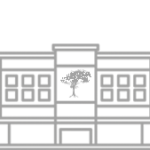 ASSISTED LIVING
Ibis Building delivers top-notch assisted living facilities that promote vitality and community for your residents.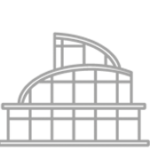 INDUSTRIAL
At Ibis Building, we have been privileged to work with some of the largest industrial providers in South Florida.

LET'S BUILD SOMETHING
Send us a message to begin building your project today.
CALL US
Call Us to Begin Building Today:
561-318-8408