IBIS BUILDING NEWS
This month we are featuring our Spas, Salons, and Fitness Centers sector, which is a sector that is growing at Ibis and throughout South Florida.
Whether you're a Corporate Franchise working with local entrepreneurs or a small business owner opening a salon for the very first time, Ibis Building's expertise in Spas, Salons, and Fitness Centers has helped create a variety of well-known and popular businesses thoughout South Florida. Having the ability to incorporate your vision, corporate design, layout functionality and equipment requirements with the overall goal of having a successful and pleasing work out experience is where Ibis excels in while this popular spa, salon & fitness centers trend continues to grow. 
Please visit our Spas, Salons, and Fitness Centers sector page, or scroll down to see some of our featured projects.
We look forward to working with you on your next project.
Best,
Adam Hodes
Principal Partner at Ibis Building Corporation
561-318-8408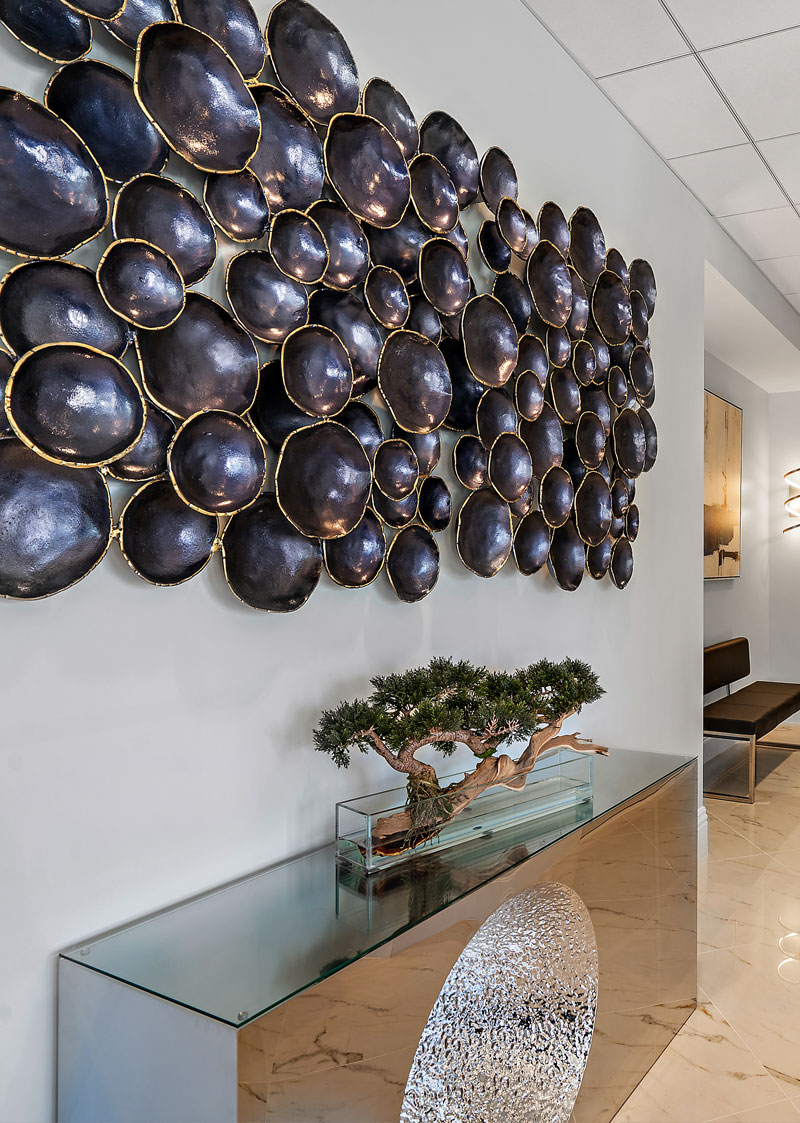 ATLANTIC STUDIOS
Coral Springs, Florida
This gorgeous 5,267 SF tenant improvement for turn key salon suites was recently completed.
Atlantic Studios offers state-of-the-art luxury salon suites for all health and beauty professionals. They offer three suites sizes, single regular, single large and double suites. All suites are turn key and fully equipped to start operating, minus supplies.
CYCLE BAR
Palm Beach Gardens, FL
5,000 s/f tenant buildout for a corporate fitness studio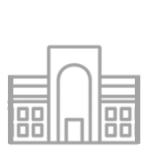 RETAIL
One size fits all may hold true in retail, but in retail construction, we approach every project as a unique build.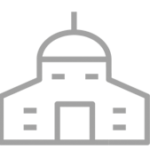 RELIGIOUS
The construction of places of worship requires special attention to detail, one that is both timely and on budget.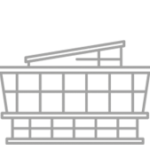 HOSPITALITY
From ground up new construction to soft renovations, Ibis has built a wide range of hospitality and restaurants projects.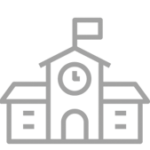 EDUCATIONAL
Our educational expertise allows us to implement  the specific reqests and concerns of school board members.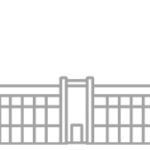 OFFICE
When building office facilities, Ibis creates work environments that inspire employees to look forward to work on Mondays.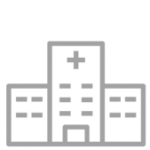 MEDICAL
Our approach to building is especially beneficial for the complexities and challenges of healthcare construction.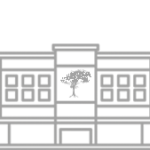 ASSISTED LIVING
Ibis Building delivers top-notch assisted living facilities that promote vitality and community for your residents.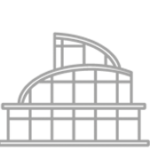 INDUSTRIAL
At Ibis Building, we have been privileged to work with some of the largest industrial providers in South Florida.

LET'S BUILD SOMETHING
Send us a message to begin building your project today.
CALL US
Call Us to Begin Building Today:
561-318-8408