IBIS BUILDING NEWS
Happy Spring, Everybody! We have project completions, new projects, and a brand new employee to tell you about this month.
Nearing Completion:
Morselife Resnick Building Bathroom and Common Area Renovations for Phase I (floors 1 & 2)
The project included demolition, new walls, ceiling and finishes. We will be starting Phase 2 and 3 (for floors 3 & 4) in June 2021.
Cobblestone Commons Building #4 – Boynton Beach
This project consisted of construction of a one (1) story 7,649 SF Dark Shell Building for a future medical office. 
Taco Bell – Hobe Sound
This project is on schedule and should be open for business in May 2021!
Getting Started:
Red Pine Restaurant – Boca Raton
This project is in for permitting and we anticipate starting in May 2021. 
This is a 6,450 sf tenant improvement with an 450 sf addition for a new Asian Concept restaurant by the Owners of Farmers Table North Palm Beach.
New Projects:
2800 Seacrest Blvd – Boynton Beach
We were awarded this new tenant improvement project this month for for a new client, SPT Ivey Boynton MOB LLC c/o Flagship Healthcare Properties located in Charlotte, NC.  
The project is a 1,471 SF tenant improvement to include Architectural, Mechanical, Electrical and Plumbing work.
Completed Projects:
Banfield Pet Hospital – Orlando
We celebrated their Grand Opening this month!
New Employee:
And, finally, we were also joined by my son Scott last week for Take Your Daughters and Sons to work day. Scott took the office and some of our sites by storm, learning all of the ins and outs of Ibis Building. He took the time to learn about all of our roles and everybody had a blast spending time with him. However, he worked so hard that he's already looking to retire. 😉 
We look forward to working with you and featuring your project on our next newsletter.  
Adam Hodes
Principal Partner at Ibis Building Corporation
 561-318-8408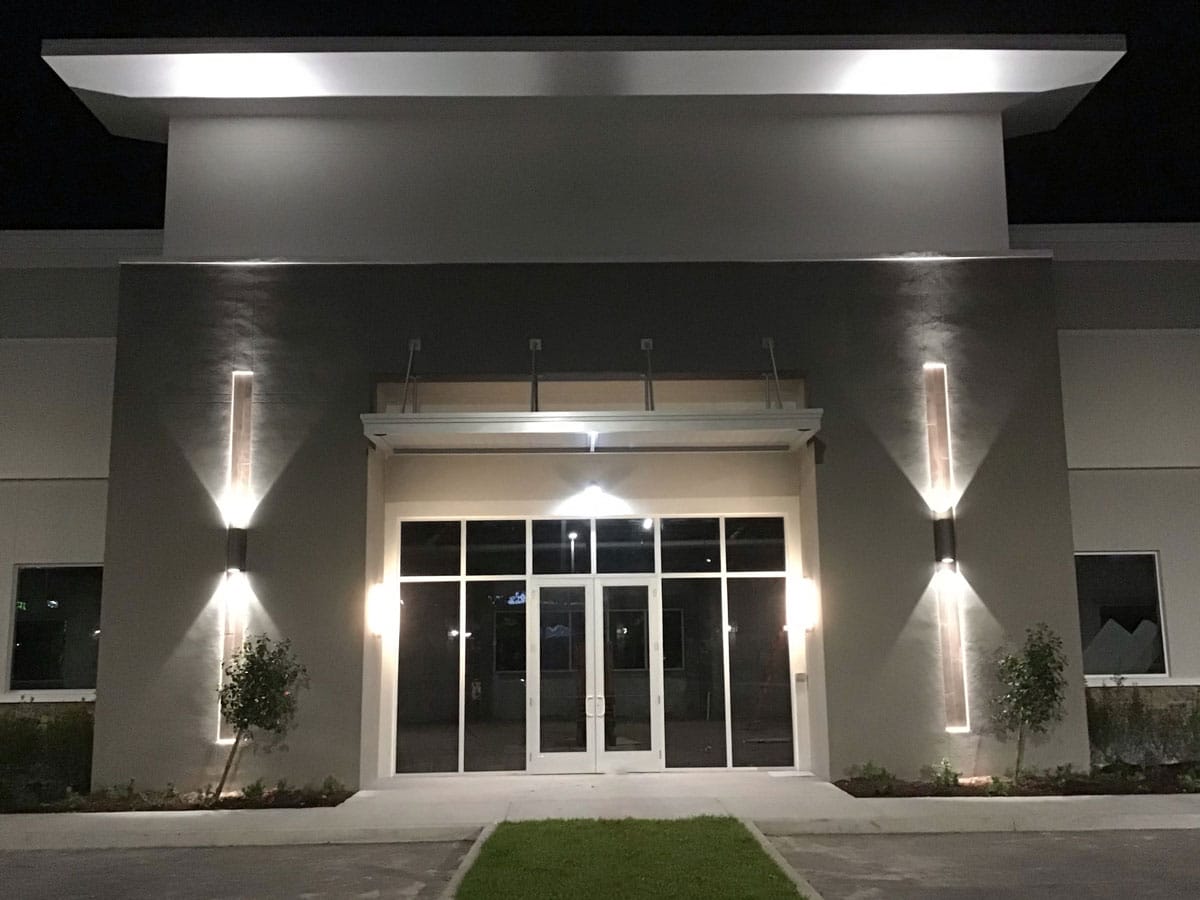 Cobblestone Commond Building #4, Boynoton Beach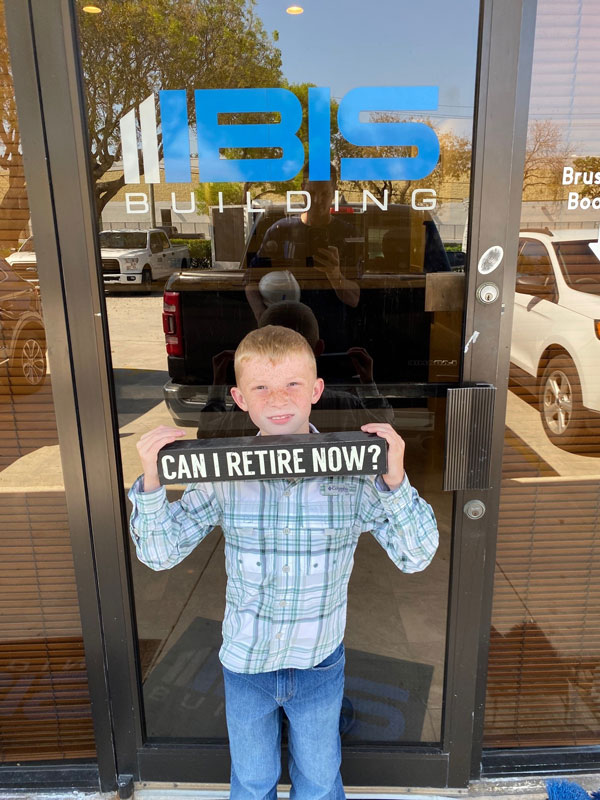 Adam Hodes's Son Scott Joins Ibis for a day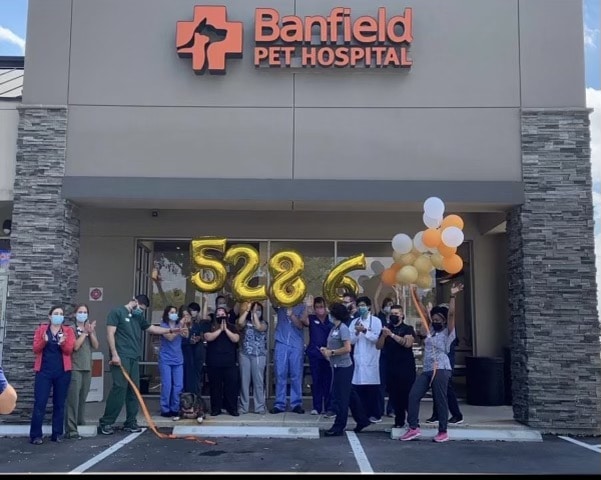 Banfield Pet Hospital, Orlando
SCOTT HODES'S DAY AT WORK
Adam brought his son Scott to work last week for Take Your Daughters and Sons to Work Day, and he learned all of the ins and outs of Ibis Building. 
Scroll through the slideshow to see all of the fun we had introducing him to every aspect of the business.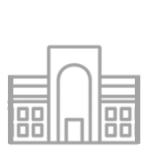 RETAIL
One size fits all may hold true in retail, but in retail construction, we approach every project as a unique build.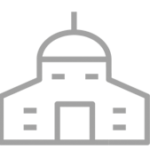 RELIGIOUS
The construction of places of worship requires special attention to detail, one that is both timely and on budget.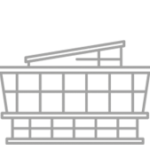 HOSPITALITY
From ground up new construction to soft renovations, Ibis has built a wide range of hospitality and restaurants projects.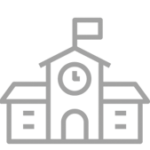 EDUCATIONAL
Our educational expertise allows us to implement  the specific reqests and concerns of school board members.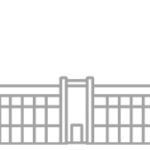 OFFICE
When building office facilities, Ibis creates work environments that inspire employees to look forward to work on Mondays.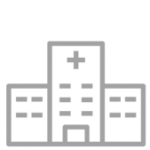 MEDICAL
Our approach to building is especially beneficial for the complexities and challenges of healthcare construction.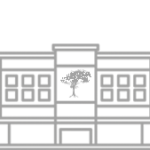 ASSISTED LIVING
Ibis Building delivers top-notch assisted living facilities that promote vitality and community for your residents.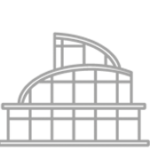 INDUSTRIAL
At Ibis Building, we have been privileged to work with some of the largest industrial providers in South Florida.

LET'S BUILD SOMETHING
Send us a message to begin building your project today.
CALL US
Call Us to Begin Building Today:
561-318-8408