IBIS BUILDING NEWS
With two more Banfield Pet Hospitals on our schedule, we thought it would be a good month to talk about our Medical Sector. 
We build with the patient in mind. And, in the case of Banfield Pet Hospitals, we don't just mean humans. 🙂 
Our synergistic approach to building is especially beneficial for the complexities and challenges of healthcare construction. We carefully consider all of the details of your project and execute with the healthcare environment and patient (human or animal) in mind.
We focus on quality and efficiency and take all precautions necessary to maintain a clean and safe workspace while working in sensitive areas. We understand that stakeholders require their healthcare facilities to be useful for a long time, which is why we build quality and we build to last.
Ibis now has four Banfield Pet Hospital projects:
Orlando, FL
Naples, FL
Boca Raton, FL
We look forward to working with you on your next medical sector project.
Adam Hodes
Principal Partner at Ibis Building Corporation
561-318-8408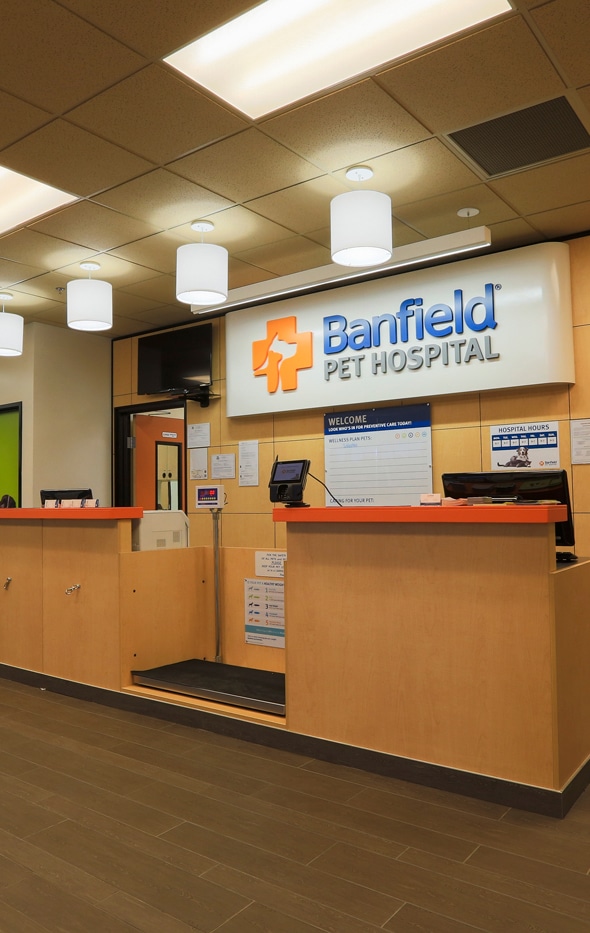 BANFIELD PET HOSPITAL
Orlando, FL: This 4,957 SF tenant improvement will be one of the largest pet hospital we have completed for Banfield.  This project includes lobby, restrooms, exam rooms, treatment area, x-ray and surgery areas.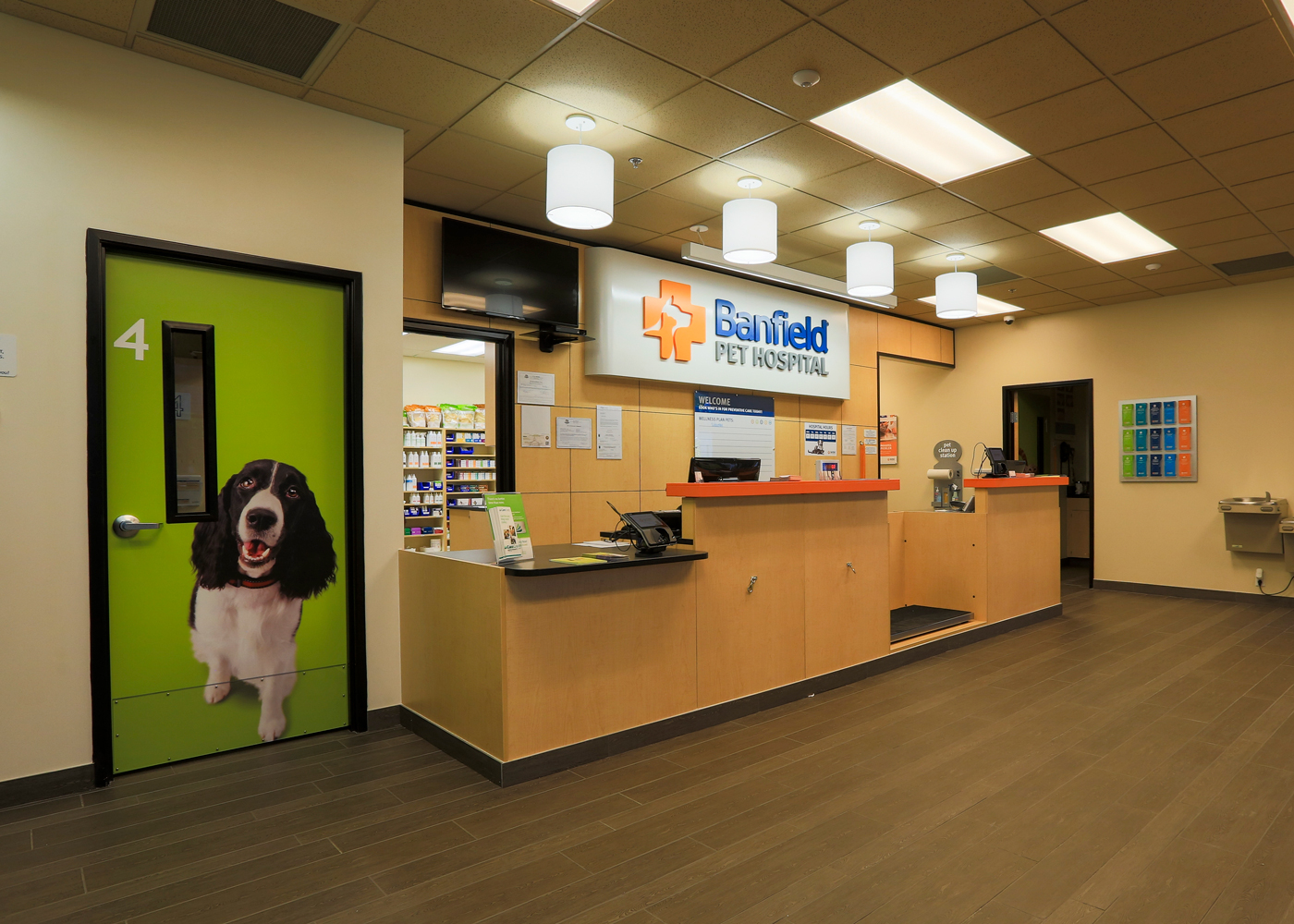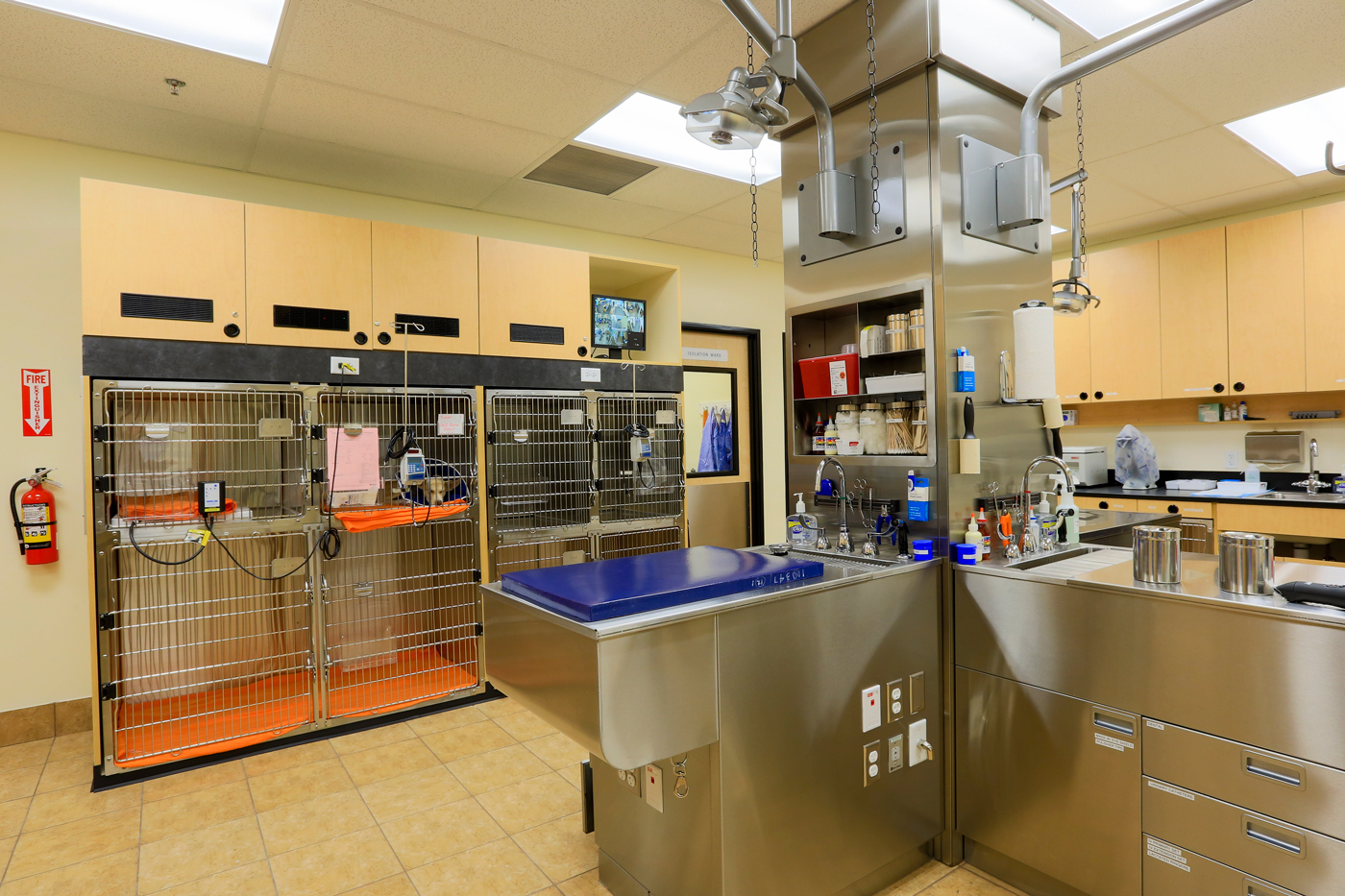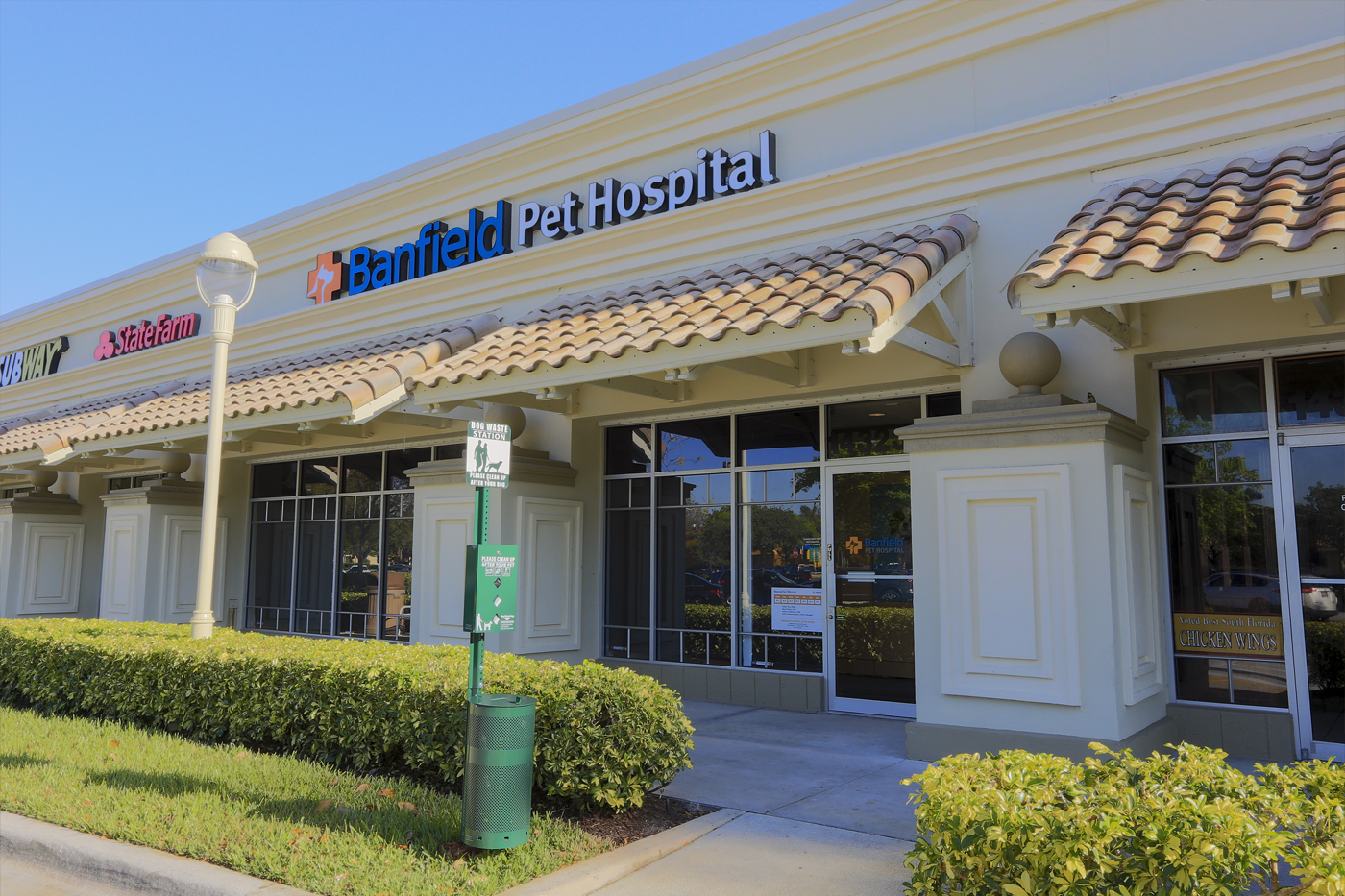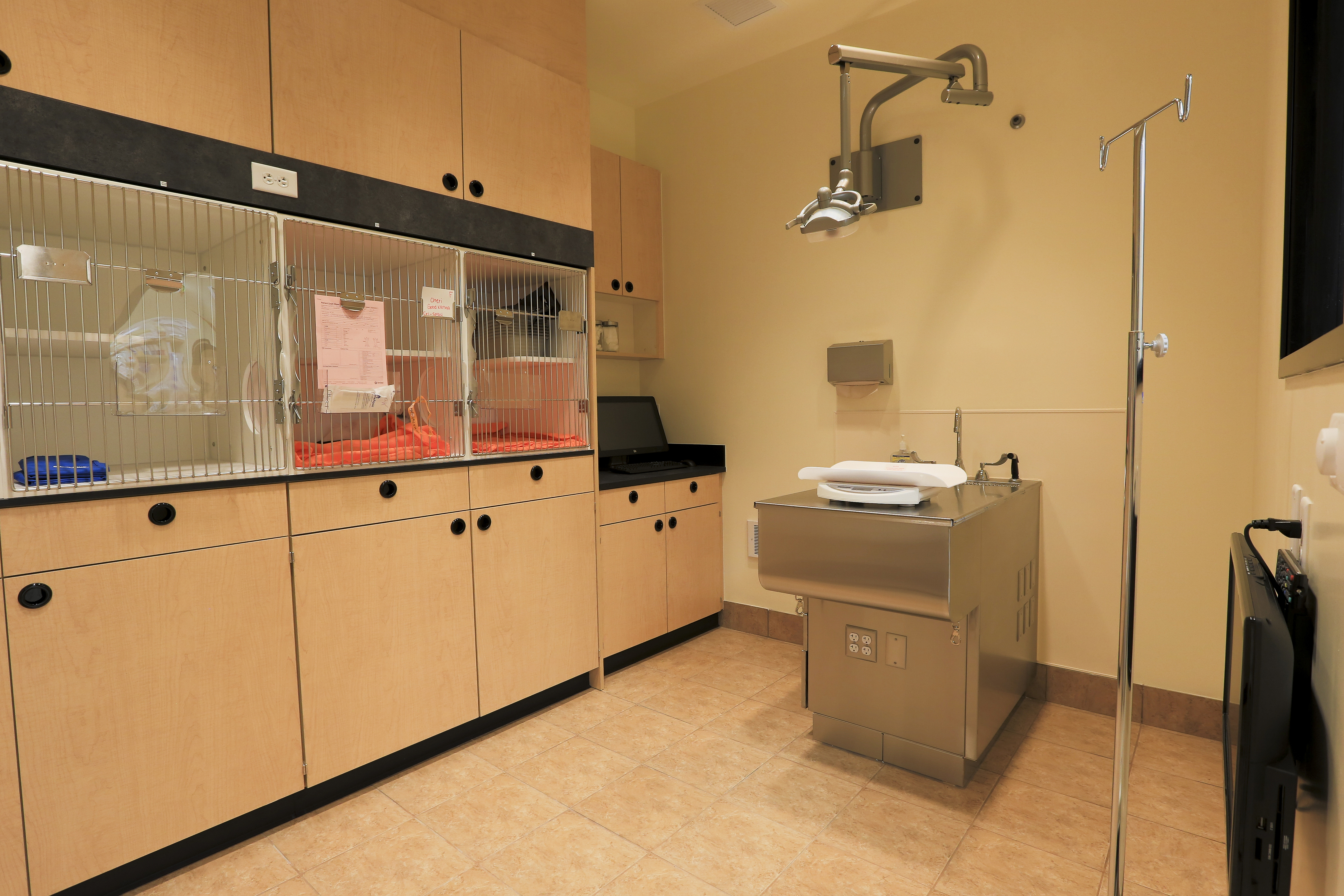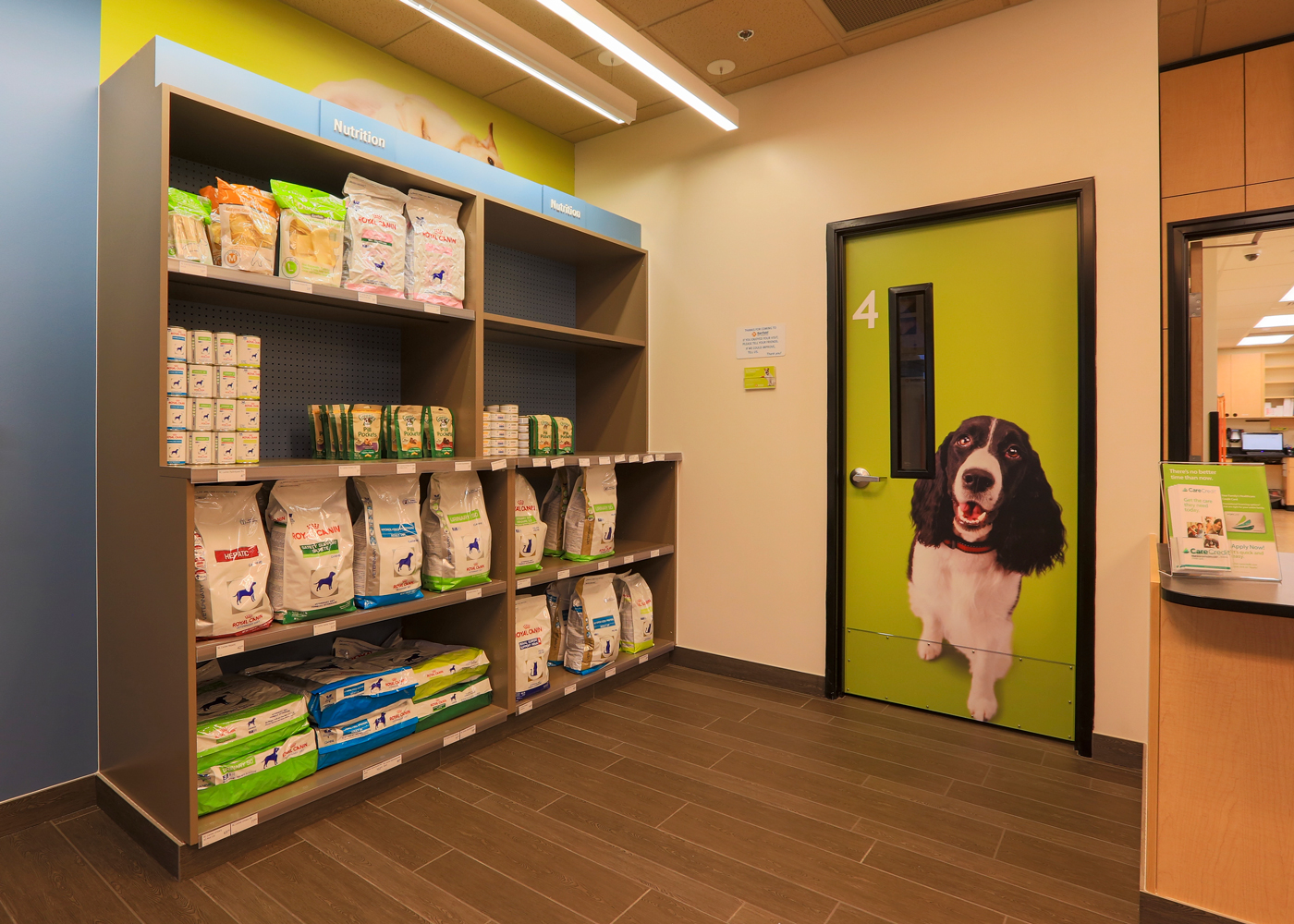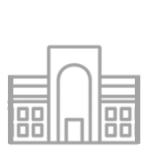 RETAIL
One size fits all may hold true in retail, but in retail construction, we approach every project as a unique build.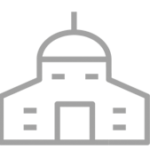 RELIGIOUS
The construction of places of worship requires special attention to detail, one that is both timely and on budget.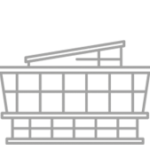 HOSPITALITY
From ground up new construction to soft renovations, Ibis has built a wide range of hospitality and restaurants projects.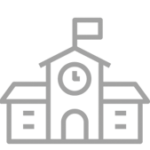 EDUCATIONAL
Our educational expertise allows us to implement  the specific reqests and concerns of school board members.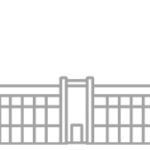 OFFICE
When building office facilities, Ibis creates work environments that inspire employees to look forward to work on Mondays.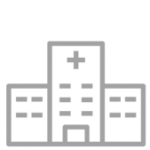 MEDICAL
Our approach to building is especially beneficial for the complexities and challenges of healthcare construction.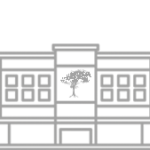 ASSISTED LIVING
Ibis Building delivers top-notch assisted living facilities that promote vitality and community for your residents.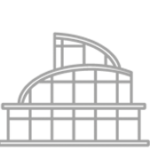 INDUSTRIAL
At Ibis Building, we have been privileged to work with some of the largest industrial providers in South Florida.

LET'S BUILD SOMETHING
Send us a message to begin building your project today.
CALL US
Call Us to Begin Building Today:
561-318-8408